New Greece Shipping Minister Named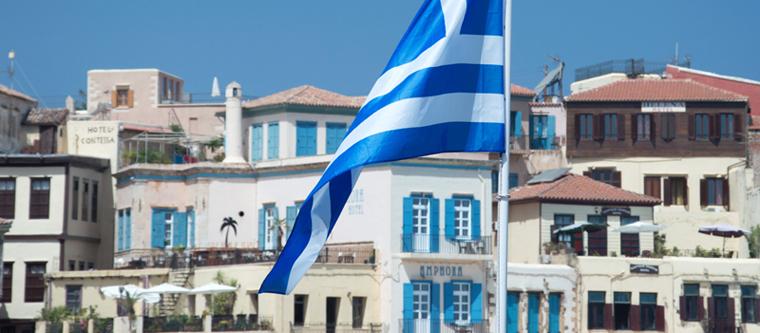 From: IHS Maritime 360
Thodoris Dritsas has taken the helm as Greece's new shipping minister following the electoral victory of the country's left-wing party Syriza.
Dritsas, 68, is a constituency representative of Piraeus and has acted as a shadow shipping minister for the past three years.
The shipping ministry has become part of a large portfolio comprising the former ministries of finance, shipping, infrastructure, and tourism that was assigned to economics professor George Stathakis.