Ocean Health Gets "D" Grade in New Global Report Card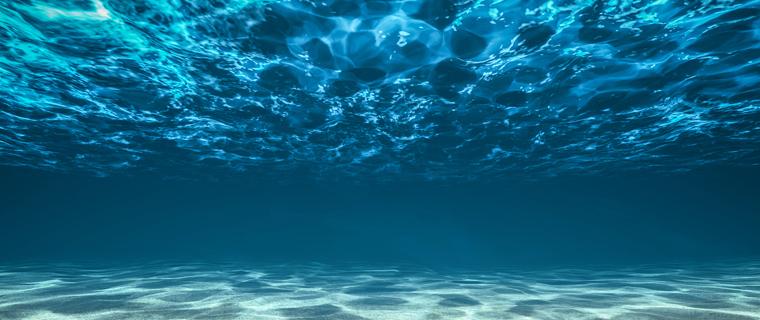 From: Nationalgeographic
Scientists assigned a grade for global ocean health on Tuesday, giving the world's waters a "D" on an annual oceans report card, citing overfishing, pollution, climate change, and lack of protections as key problems.
But the score for nations' territorial waters—generally those that are within 200 miles (322 kilometers) of shore—has improved since 2012, and scientists say the overall outlook for the ocean is better than many expected.
The latest report card is part of the third annual update to the Ocean Health Index, which evaluates the state of the seas and the benefits they provide to people.
"This new assessment is the first fully global look at ocean health," said Kevin Connor, a spokesperson for Conservation International, an environmental group that prepared the index with help from researchers from the University of California, Santa Barbara; the University of British Columbia; the New England Aquarium; and others.
For the first time, this year's index measures scores for Antarctica and the Southern Ocean plus the 15 other ocean regions beyond national jurisdiction, often called the high seas. The overall global score was 67 out of 100. (See "New Ocean Health Index Measures the Global State of the Seas.")
"I think many people are surprised that the score is that good, because people hear all the bad news about overfishing, pollution, death of coral reefs, climate change, and so on," said Conservation International's Steve Katona, who serves as managing director of the Ocean Health Index.
"If you come home with a paper from school, your parents aren't real happy if it's a 67, but most people expected a score for the ocean that was worse," he said.