Ocean Tankers to strengthen its Anti-Piracy Measures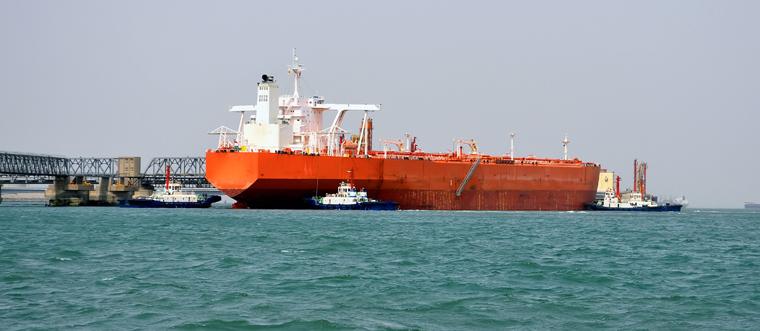 From: IHS Maritime 360
Singapore-based Ocean Tankers told IHS Maritime it plans to strengthen its anti-piracy measures in the wake of the second hijacking its fleet has suffered within a year.
A spokesman for Ocean Tankers told IHS Maritime, "We are currently reviewing our security procedures to see how we can further improve these, and our main purpose is to ensure the total safety of all our crews no matter where they sail. Right after we learnt about this incident we sent a security alert to our entire fleet to tighten security procedures, and we reminded them to follow our procedures strictly with additional look-out and raised awareness."
The company would not elaborate on the measures it currently has in place.
On 2 May, one of its products tankers, 6,500 dwt Ocean Energy, was boarded by eight pirates as it was en route to Myanmar in the Straits of Malacca.
The pirates, armed with firearms, forced the master of the vessel to drop anchor at 02° 19.3.64′ N, 101° 40.4′ E, off Port Dickson, Malaysia, where a barge came alongside. Subsequently, the master and crew were locked up while the perpetrators siphoned and transferred 2,023 tonnes of gas oil to the barge.
In the meantime, the perpetrators damaged the communication equipment on the ship and stole the crew's cash and mobile phones as well as the vessel's Iridium phone. Then, the perpetrators fled the scene at around 04:30 h local time on 3 May.
The crew of Ocean Energy then managed to contact their company's security officer at about 05:53 h local time to report the incident. No one was hurt in the incident and the vessel eventually returned to Singapore on 3 May.