Empowering Leadership for Women in Shipping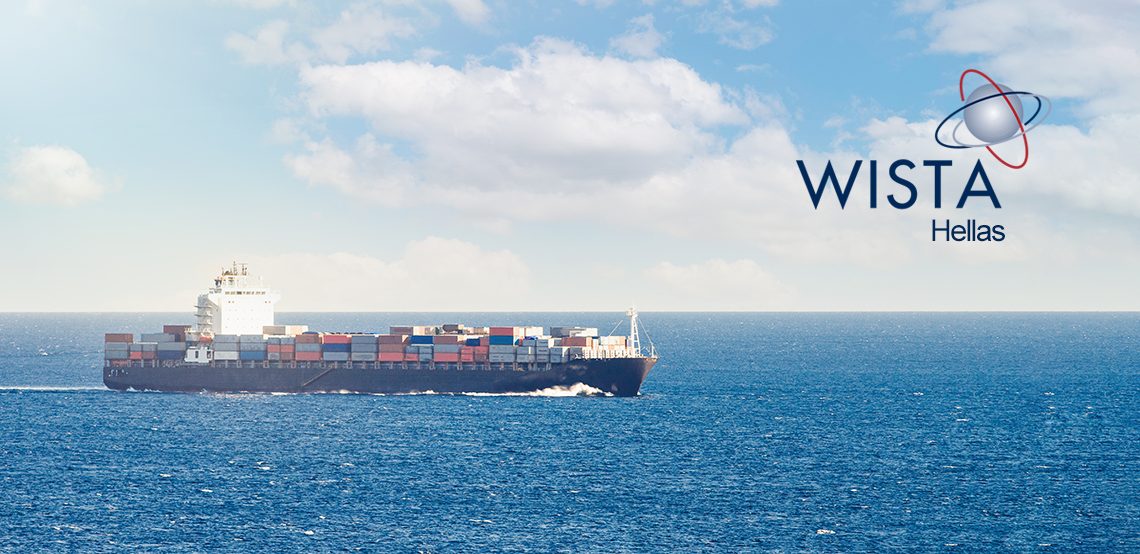 In what has been, and often remains, a male dominated industry, the Women's International Shipping and Trade Association (WISTA) is as relevant today as it was on its formation in 1974. Accordingly, the networking organisation for women in managerial positions in the maritime, trade and logistics sector has over 4,000 members, supporting 54 National WISTA Associations (NWAs).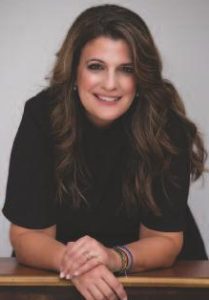 Both internationally and regionally, WISTA has become a powerful and influential community of women working in the maritime sector, which provides not only networking opportunities but a platform for their voices to be heard. In 2018, the association was granted consultative status at the International Maritime Organization (IMO), providing a platform to contribute to discussions at the UN agency, and to promote diversity, inclusion and the empowerment of women in a formalised way. For WISTA, the development is a significant step forward, as it provides regular opportunities to emphasise the important technical and leadership skills women can bring to the industry and the board room to senior representatives of the maritime industries.
WISTA Hellas
As the 'Greek branch' of WISTA, WISTA Hellas has emerged as one of the organisation's most energetic communities since its formation in 1993. WISTA Hellas currently has around 400 members with membership continuing to grow as more women move into managerial positions in Greek shipping.
Like WISTA International, WISTA Hellas promotes diversity and the empowerment of women. Its President, Elpi Petraki, is also the second Vice President of the Hellenic Short Sea Shipowners Association. Petraki says her focus lies in ensuring that comment from WISTA Hellas is always relevant, in helping women to offer their perspectives effectively and in cultivating confidence to lead in a sector where male counterparts used to take the majority of the management positions.
To help achieve its objectives, WISTA Hellas is committed to building a strong and inclusive community, addressing the existing gender gap in leadership positions, facilitating the exchange of contacts and experiences, and promoting business relationships. "We aim to empower women and help them excel in their careers by offering them the support they need to face the challenges that they encounter throughout their careers," says Petraki.
Much has changed over the last decade, she acknowledges. The positions that women now hold cover a far wider spectrum than before. In addition to administrative, legal and consulting positions, women are now also employed in ship chartering, brokering, operations, technical, crew and QHSE departments for example. However, while progress has been excellent, women are still unrepresented – in particular at board level, in research, technology and at sea.
"The latest BIMCO/International Chamber of Shipping Seafarer Workforce report from last summer shows that gender balance within the industry is improving, with around 45.8% more women serving as seafarers compared to 2015," says Petraki. "However, while this may sound impressive, women still only represent 1.28% of the global seafaring workforce."
There is still much to be done to reduce the gender gap, and as a global industry it is important to understand that gender balanced working groups deliver better results, she adds. Therefore, it is essential to continue to attract, train and support the best talent, regardless of gender, as the industry needs a diverse workforce if it is to successfully navigate the challenges it faces and attract and retain the next generation of talent.
Education and Wider Issues
Empowerment of women will always be at the heart of what WISTA does, but it also uses its position to address the wider issues affecting the maritime future. In May 2021 for example, WISTA Hellas organised a conference to raise awareness of environmental issues.
Focuses included:
– The Hellenic Marine Environment Protection Association (HELEMPA) and the work Greek seafarers and ship owners are undertaking to protect the oceans from pollution;
– The A.C. Laskaridis Charitable Foundation Typhoon Project – a vessel commissioned to clean up inaccessible parts of the Greek coastline;
– Blue Cycle, a blue and circular economy initiative which aims to reuse marine plastic waste generated from shipping and fishing activities;
– The Thalassa Foundation's promotion of conservation and sustainability in the Mediterranean;
– Ocean biodiversity research under the Archipelagos Institute of Marine Conservation.
Support for these initiatives emphasises WISTA's forward-looking agenda and, for Petraki, underlines the commitment of WISTA Hellas to continuous professional development and education for its members, and for the younger generation.
As part of its commitment to provide members with educational opportunities, WISTA Hellas collaborates closely with prominent educational institutes and offers both full and part time scholarships. This includes the University of Piraeus' MSC in Shipping Management, the BCA College's new MSc in Logistics and Supply Chain Management, and the ALBA Graduate Business School's MBA in Shipping.
Additionally, WISTA Hellas collaborates with the ALBA Graduate Business School, the American College of Greece, in offering a Leadership Programme specifically for women in maritime. The Leadership Programme aims to help members find their voices and build the confidence they need to succeed.
Today, and for the foreseeable future, the need for advocacy on behalf of women in shipping remains. Petraki highlights the upcoming Posidonia conference, where WISTA Hellas will host a seminar focusing on women at sea to discuss the difficulties faced and the steps we need to take for a diverse working environment onboard vessels.
"The seminar will also consider any barriers to women considering a career at sea and how such barriers can be overcome," she says.
For more information: https://wistahellas.gr