Planet Ocean Ltd Announces Signing Of An Exclusive Distribution Agreement With SIDUS Solutions LLC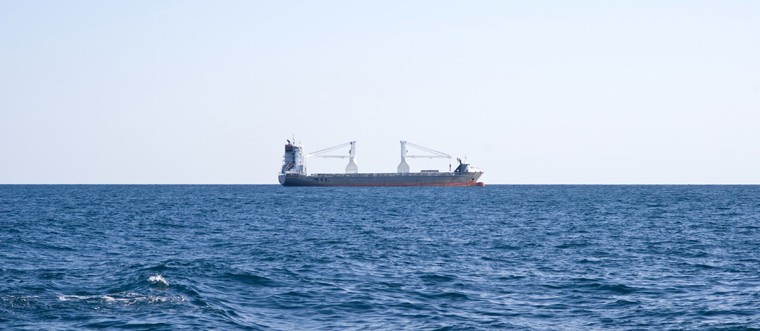 Planet Ocean Ltd announces the signing of an exclusive representation agreement with San Diego based SIDUS Solutions LLC.  SIDUS provides the very best undersea situational awareness equipment available.  Their extensive product offerings include high-definition cameras, electric pan and/or tilt positioner systems, feature rich underwater lighting and projection lasers.  The SIDUS product range also includes laser scan video systems and integrated light/strobe/laser systems.  More over SIDUS has the full technical capability to undertake bespoke challenges to address emerging problems in automated undersea inspection and visualisation.
Planet Ocean M.D Terry Sloane commented "Our partnering with SIDUS builds upon our experience of supplying high quality underwater robotics in the form of ROV & AUV technology and we are delighted to once again team with an innovative, industry leader in their field who provides cutting edge equipment with capabilities that push the boundaries."
Planet Ocean will be providing pre and post-sales support and first level service from their Camberley Surrey base.
For more details about SIDUS Solutions products contact sales@planet-ocean.co.uk or
Visit: www.sidus-solutions.com
About Planet Ocean, Ltd.
Planet Ocean Ltd is a privately owned UK Company headquartered in Surrey, 35 km South West of London and with R&D facilities with the NOC Southampton MRIC. Planet Ocean represents some of the World's leading manufacturers of oceanographic and scientific instruments and systems.
About SIDUS Solutions.
Established in 2000, SIDUS is a Service Disabled Veteran Owned Small Business integrated systems provider of security and video surveillance systems for the energy, nuclear, scientific research, military and petrochemical industries. Developing hazardous area cameras, robotic-positioning, and lighting systems; SIDUS designs, services and manufactures complete, integrated security and surveillance solutions for any marine, defence and subsea application.  Their world-class engineering staff provides seamless system integration, design, installation and commissioning of all remote video surveillance systems. – SIDUS has a field proven solution.