Planet Ocean Signs Partnering Agreement with ASV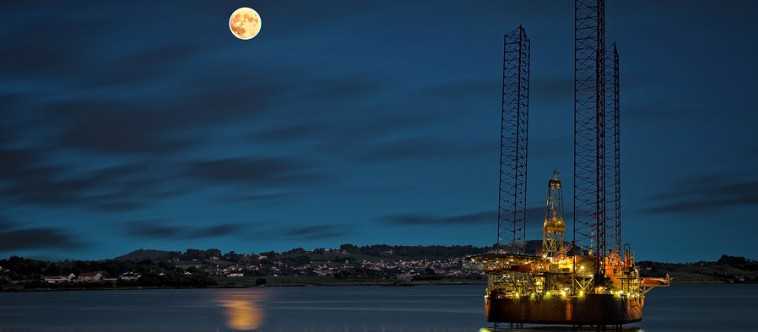 ASV Ltd and Planet Ocean Ltd have signed a Technology Partnering Agreement which sees Planet Ocean as the ASV technology partner for marine science applications to provide turnkey solutions for the marine science sector.
Initially focussing on ASV's C-Enduro, a long endurance autonomous surface vehicle, Planet Ocean will be working alongside the ASV team to provide standard and customised payloads for marine science missions.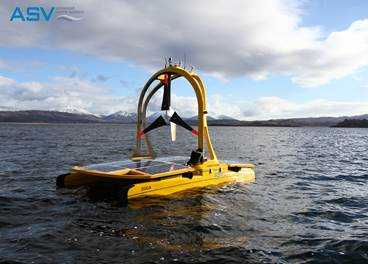 Planet Ocean's considerable experience with sensors, telemetry and asset tracking of all types will ensure that the capabilities of the C-Enduro vehicle are maximised and offer the end user the appropriate payload configuration and installation for each specified mission.
Planet Ocean will also be re-sellers of fully equipped vehicles to their existing and future customer base as well as offering OEM vehicles to their worldwide partners of sensor manufacturers to offer turnkey solutions in their own territories.
Built to operate in all marine environments, C-Enduro uses energy harvesting technology combined with an efficient self-righting hull to deliver unprecedented payload capacity and power.
The C-Enduro vehicle was developed under a UK Government-backed Small Business Research Initiative (SBRI) initiated by the National Oceanographic Centre's requirement for long endurance USVs for environmental research. The initiative was co-funded by the National Environment Research Council (NERC),  the Technology Strategy Board (TSB),the Defence, Science and Technology Laboratories (DSTL) as well as ASV internal funding.
Notes to editors:
ASV Ltd design, build and operate unmanned marine vehicles. ASV has supplied over 50 unmanned vehicles to international military and security, oil and gas and science industries.
Planet Ocean Ltd is a privately owned UK Company based in Surrey, 35 km South West of London England and represents some of the Worlds leading manufacturers of oceanographic and scientific instruments and systems.
C-Enduro is a long endurance marine unmanned surface vehicle, used to safely and cost effectively collect data at sea, see http://www.asvglobal.com/science-survey/c-enduro.
www.asvglobal.com              www.planet-ocean.co.uk