Rapid Depth Measurements Provided by Planet Ocean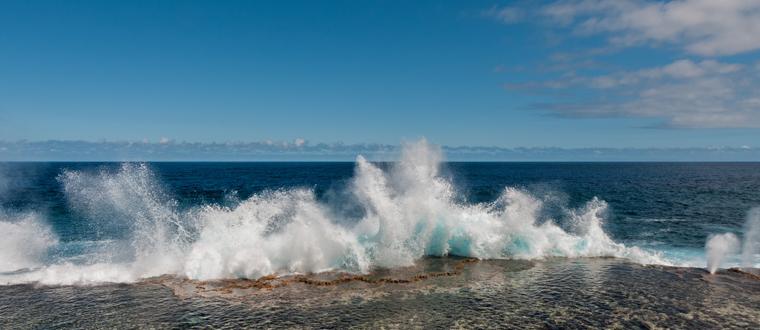 Planet Ocean have recently received an order from the National Oceanography Centre for 10 Sea-Bird Scientific SBE-53 Bottom Pressure Recorders (BPR).  These sensors offer extremely stable and precise pressure measurements with an accuracy of +/- 0.01% of full scale (6,800 m) using the Paroscientific Digiquartz® pressure transducer and a precision thermometer, to provide unprecedented bottom-pressure recording capability.  The BPR integrates pressure measurements to obtain water levels (tides) unaffected by wave action.
The 10 sensors will be deployed on the RAPID array which since 2004 has been observing the meridional overturning circulation (MOC) at 26.5°N in the Atlantic.  For more information on the RAPID project please visit www.rapid.ac.uk. Product information on the SBE-53BPR can be found at http://www.seabird.com/sbe53bpr-bottom-pressure-recorder.

Planet Ocean Ltd is a privately owned UK Company based in Surrey, 35 km South West of London England. Planet Ocean represents some of the Worlds leading manufacturers of oceanographic and scientific instruments and systems.