Safer, Smarter, Greener – Alternative fuels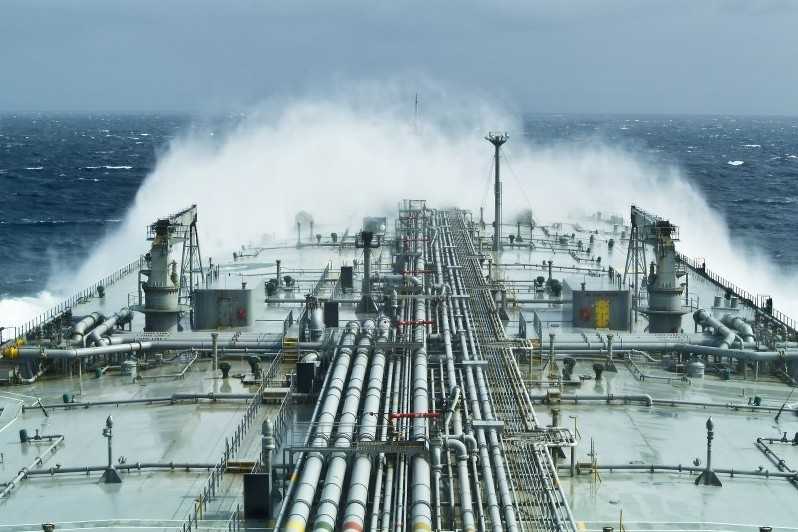 From All about shipping –
Shipping Professional Network in London (SPNL) hosted another well attended event, sponsored by DNV-GL and held at the UK Chamber of Shipping offices in London. Mr. Martin Crawford-Brunt (UK & Rep of Ireland Manager for DNV-GL) was keynote speaker for this event, covering three main topics:
• Navigating the raft of upcoming regulations in a cost-effective way
• Alternative fuels and niche solutions/new technologies
• Reducing operating expenses to increase competitiveness
Organised as an independent, autonomous foundation, DNV-GL serves a range of industries, with a special focus on the maritime and energy sectors. Established in 1864, the company has a global presence with a network of 300 offices in 100 countries, and is headquartered in Oslo, Norway.