Seatrade Europe: Hamburg Welcomes 10th Edition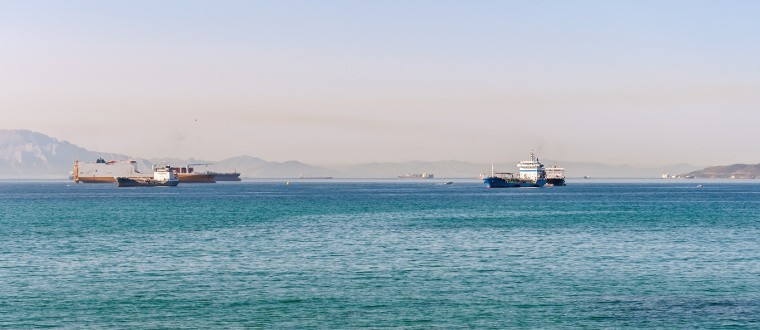 For the 10th consecutive event, cruise industry professionals will meet for Seatrade Europe in Hamburg bringing more than 5,000 participants from all over the world including more than 260 exhibitors from 40 countries. Globally respected as a must-attend event for anyone wanting to meet with the European cruise lines, key decision makers and notable figures within the cruise industry, Seatrade Europe will take place from 11-13 September at Hamburg Messe, Hamburg, Germany.
"It is no coincidence that this key industry event is held in Hamburg," said Bernd Aufderheide, Chairman of the Executive Board, Hamburg Messe und Congress GmbH, "The Port of Hamburg alone has seen a whopping 11% more passengers and 8% more ship calls than in 2018…contributing to the 2.19m cruise passengers that Germany welcomed in 2018, positioning it as the Number 3 source market*"
"And, as the industry continues to grow, Germany remains a hub of innovation and is leading in its response to technological and greener cruising initiatives making it an ideal location to host Seatrade Europe."
Mr Michael Thamm – Chairman, CLIA Europe and Group Chief Executive Officer, Costa Group and Carnival Asia –will lead the keynote session of the opening day and will be joined on stage by a strong panel of industry personalities for the State of the European Cruise Industry session: Felix Eichhorn, President, AIDA Cruises; Capt. Michael McCarthy, Chairman, Cruise Europe; Wybcke Meier, Chief Executive Officer, TUI Cruises GmbH; Gianni Onorato, CEO, MSC Cruises; Karl J. Pojer, Chief Executive Officer, Hapag-Lloyd Cruises; and Gavin Smith, SVP of International, Royal Caribbean Cruises Ltd.
As well as the opening session, the following topics will be discussed during the three-day event:
How Ships and Ports Adapt for a Greener Future

How do we Create Effective Dialogue Among Cruise Lines, Ports and Cities

Exploring the Terminal of the Future

Small is Beautiful – Does Size Matter? Catering for Smaller Ship in Ports and Destinations
This year welcomes the addition of the MARINE INTERIORS Cruise & Ferry Global Expo which is co-located at Hamburg Messe and welcomes businesses from across marine interiors from the fields of interior design as well as interior equipment & technology to the areas of galley, restaurant and bar equipment & hospitality.
The city will also host Hamburg Cruise Days between 13-15 September, offering several activities day and night including the Cruise Days Parade on 14 September which sees a procession of splendidly illuminated ships will sail down the Elbe River towards the sea. The beautiful waterfront of Hamburg will be bathed in a luminous blue light for 'Blue Port Hamburg' – a spectacular light installation which covers the river and surrounding area created by international award-winning light artist Michael Batz.
The events will be promoted across the city with banners lining the streets near to the Hamburg Messe venue where both Seatrade Europe and the Marine Interiors events are being held; creating an exciting and eclectic atmosphere to celebrate its important role within the European cruise industry.
To find out more about the full programme, and for regular updates, please visit www.seatrade-europe.com/programme/conference