SGX Reprimands Swiber over the Lack of Transparency of the $710m West Africa Project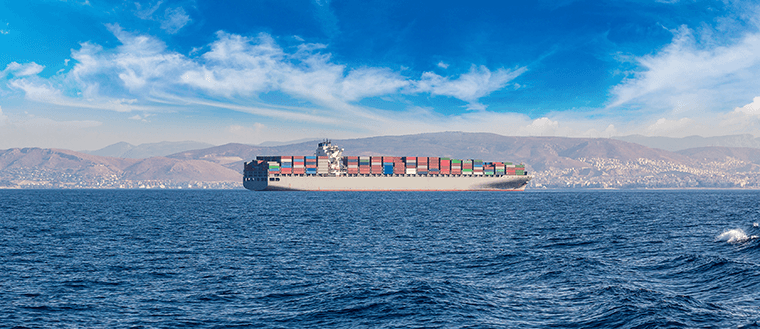 Global offshore industry Swiber received a public reprimand from the Singapore Exchange (SGX) on the grounds of the lack of transparency. Apparently, Swiber failed to disclose all information pertaining to a $710m deal in West Africa. This has led to the company being under judicial management.
According to SGX, Swiber failed its duty to inform investors, bondholders and shareholders about the impact of a major project awarded to them. When Swiber secured the $710m project in West Africa in December 2014, it added to its orderbook the contract value amounting to $1.03bn by the end of the year. But no formal contract has been signed.
It was only until 8 July 2016 that news about the project not making progress was disclosed. This led to SGX calling Swiber "not balanced and fair".
In a statement, SGX said that "Swiber had included the value of the $710m project in its orderbook without any qualification that the contract document has yet to be signed, the contract value is only an indicative price that is still subject to review, or that the project has been delayed".
Their actions bordered on deception, as they gave the impression of favorable possibilities even when this is clearly not the case.
The Letter of Intent (LOI) that Swiber presented to SGX during an inquiry further reinforced their lack of transparency, and the many inconsistencies of the deal. The letter, signed between Swiber Offshore Construction (SOC) and the client, showed that the contract will only be signed, and the estimated contract price of $710m would be reviewed at the project's later date.
Swiber also concealed the fact that the client has set a specific amount that it can spend on the initial project. According to SGX, the company "did not state that it was authorised by the client to spend only up to $2m on the initial project until the final contract value was established after the FEED (Front End Engineering Design) study".