Shipping Losses 'Lowest in 10 Years'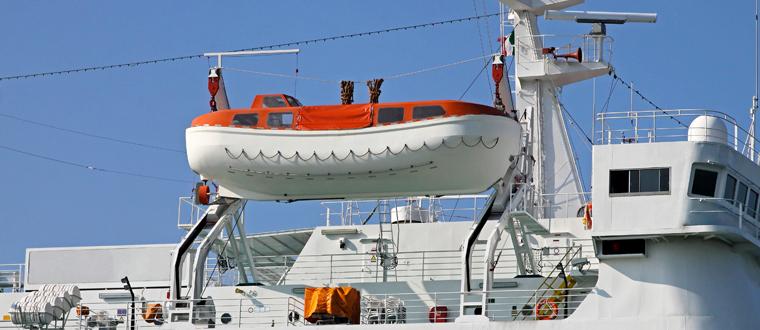 From: IHS Maritime 360
The number of shipping losses dropped to a 10-year low last year, according to the third safety and shipping review from German marine insurer Allianz Global Corporate & Specialty (AGCS).
Only 75 ships over 100 gt were lost to sinking, grounding, or fire/explosion last year – down 32% on the previous year, AGCS said, making 2014 the "safest year in shipping in 10 years".
The long-term trend looks even better, with last year's level of total losses 41% below the 10-year average of annual total losses (127).
Passenger shipping remains an area of serious concern, though, as highlighted by the ferry casualties of Sewol in South Korea and Norman Atlantic in the Mediterranean, AGCS warned.
"In many cases construction of the vessels is not the only weak point. Both ferry disasters highlighted alarming deficits in contingency planning among crews of ro-ro ferries and passenger ships," said Sven Gerhard, global product leader hull and marine liabilities at AGCS.
The German insurer also repeated its concerns about the familiar issue of increased risk concentration on ever-bigger container ships. With the latest generation of ultra-large ships of more than 19,000 teu, the industry should brace itself for single marine claims exceeding USD1 billion, Gerhard warned.