The Beginning Of East Asia Maritime Week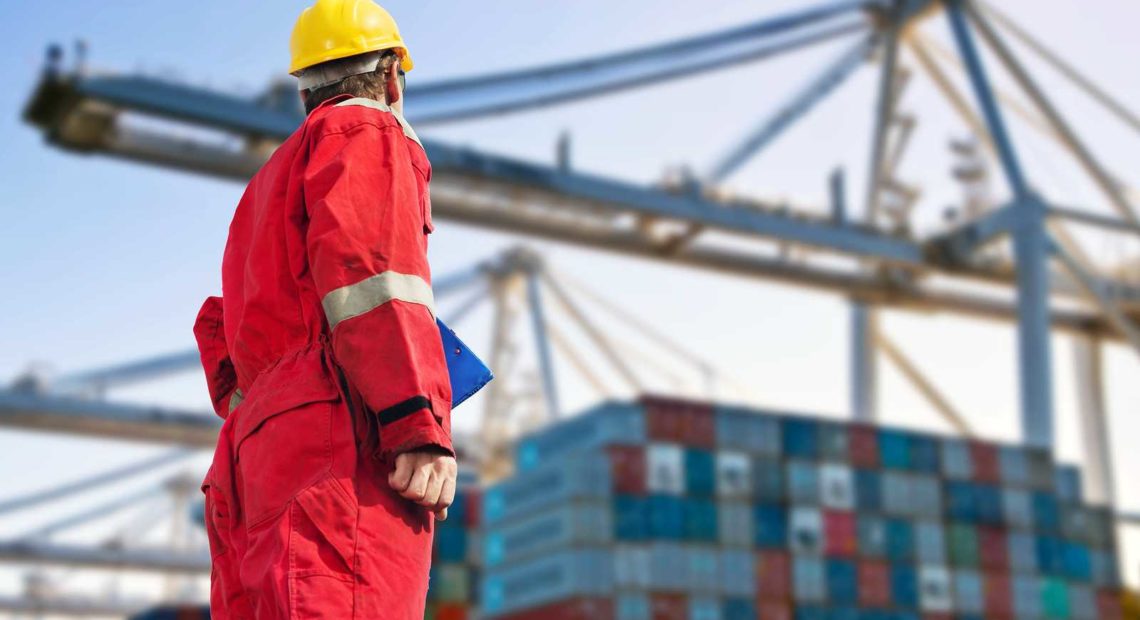 From  All about shipping –
ITF inspectors and dockers' and seafarers' union members began an East Asian maritime week today in ports in Japan, Korea, Russia and Taiwan. The event runs from 23 to 27 June.
During the event joint inspection teams will check and enforce decent pay and working conditions onboard vessels.
In Japan a rally will also be held at the premises of the Kotoku Kaiun company, which refuses to talk with union representatives.