AqualisBraemar and LOC Group Company Integration Process Completed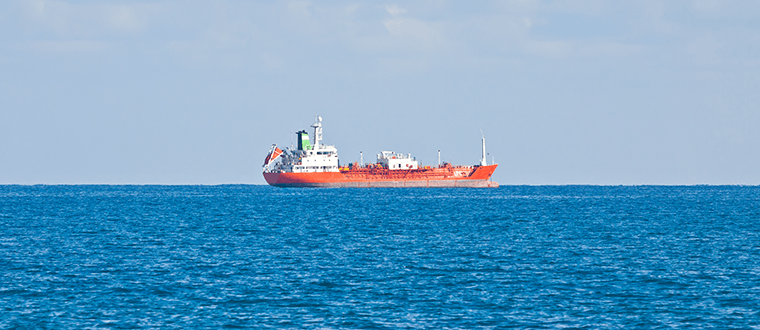 Following AqualisBraemar's acquisition of LOC Group in December 2020, the two groups have successfully completed their integration process ahead of original schedule, operating as AqualisBraemar LOC group effective.
The integration allows AqualisBraemar LOC to offer clients in the shipping and maritime industries an even broader service offering and higher operational support capacity in more locations.
"For our clients in the shipping, maritime and insurance industries, this successful integration means one plus one equals three. We are now able to offer clients a much more complete and efficient service offering through a broader competence base and increased capacity worldwide," says David Wells, CEO of AqualisBraemar LOC.
The integration brings together two companies at the forefront of supporting maritime and insurance industries, across shipping, defence, ports and harbours, small craft and yachts. It also enhances the group's recognised position as a leading provider of marine casualty management services, including salvage and wreck removal support, with 10 special casualty representatives (SCRs), accepted by the Lloyd's of London SCR panel, amongst its staff.
In total, AqualisBraemar LOC now has over 800 technical staff and specialist consultants in 303 locations worldwide, including 60 offices across 38 countries.
Within the maritime industries, AqualisBraemar LOC operates through three brands that going forward will continue to operate independently, whilst also cooperating closely to facilitate an even more complete service offering to clients:
AqualisBraemar LOC: marine warranty, marine casualty management, expert witness, and marine engineering consulting for shipping, defence, ports and harbours, small craft and yachts
Longitude: independent engineering, design and analysis supporting maritime operations and assets
ABL Yachts: Superyacht surveyors and consultants
Energy transition commitment
AqualisBraemar LOC maintains its ambition that 50 percent of the group's revenues should come from the renewables sector and other sustainability and CO2-reducing activities in 2025.
The enlarged group brings together broader capabilities and experience in clean shipping technologies, including hybrid-propulsion, fuel-cell and other battery-powered technology for vessels.
The group also brings experience in marine and engineering consulting to support sustainable development across maritime infrastructure, in ports and harbours, as well as supporting industry climate change frameworks such as Poseidon Principles.
"We recognise the role the wider marine landscape has to play in helping to achieve net zero. Marine decarbonisation is a highly complex topic which still requires significant research and development to find the right solutions, but we are prepared to invest time, competence and money to support the industry in its transition," adds David Wells.
AqualisBraemar LOC's new website address will be www.abl-group.com.