VARD Places Contract with Hydroniq Coolers for Newbuild Stern Trawler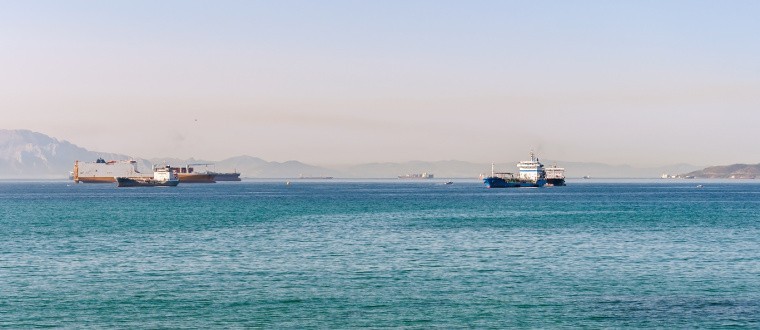 The shipbuilding group VARD has placed a contract with Hydroniq Coolers to deliver a hull-integrated seawater cooling system to a newbuild stern trawler currently under construction.
VARD is constructing the vessel at its Vard Vung Tau yard in Vietnam.
Under the contract, Hydroniq Coolers will deliver its hull-integrated Rack seawater cooler to the vessel. The marine cooling system's primary purpose is to reduce temperatures in the ship's engines and other auxiliary systems through use of seawater.
"As our Rack seawater cooler is integrated in the hull, it does not take up valuable engine room space, which both shipowners and vessel crew value highly," says Arnt Ove Austnes, sales manager at Hydroniq Coolers. The company's name "Hydroniq" refers to regulation of temperature through utilisation of liquids.
Hydroniq Coolers will manufacture and assemble the equipment at its headquarter in Aalesund, Norway, and deliver it to Vard Vung Tau in Vietnam. Hydroniq Coolers has not disclosed the value of the contract.
The stern trawler is of VARD 8 02 design and feature a range of innovations to ensure optimal productivity, sustainability and operational efficiency, delivering high performance in demanding environmental conditions. VARD has incorporated the latest, most efficient technology to ensure the catch can be brought ashore with the minimal environmental footprint. The vessel hull has been designed for optimal efficiency during both trawling and transit, and an environmentally friendly propulsion and power solution optimizes energy consumption for all operational needs.
"Our Rack seawater cooler is highly energy efficient, thereby keeping emissions to air and operating costs as low as possible. Its features are a particularly good fit for vessels that are designed to minimize its environmental footprint, such as this stern trawler," says Arnt Ove Austnes.
The Rack system is also designed to increase intervals between each clean and reduce cleaning time when cleaning is necessary. It does not require dry-docking for maintenance and cleaning as the coolers can be extracted from below the engine room, even while at sea.
The stern trawler will have a length of 80.4 meters and a beam of 16.7 meters, and is scheduled for delivery in the second quarter of 2021. Once completed, it will be delivered to deepwater fishing company Luntos Co. Ltd., which operates out of Petropavlovsk-Kamchatsky in the Far Eastern Russian Economic Fishing Zones and Bering Sea.
Hydroniq Coolers delivers marine cooling solutions to vessels that operate within offshore, shipping, cruise, passenger transport, fishery and fish farming. The company is owned by Norwegian investment company SMV Invest AS (formerly Sperre Mek. Verksted AS).