Climate Change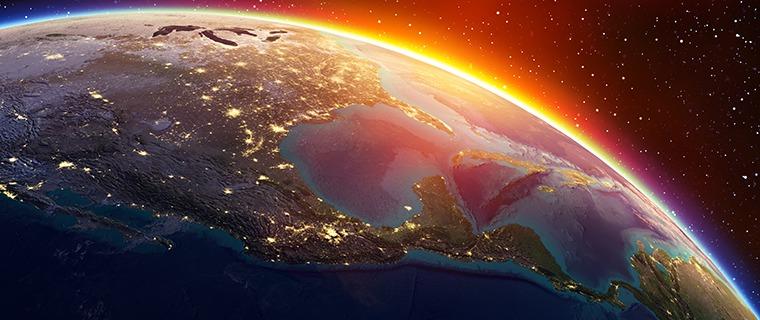 Scarcely a day goes by without some claim or counterclaim in the climate change debate....
Events

Oceanology International announces the launch of the biennial Oceanology International North America.
Innovation & technology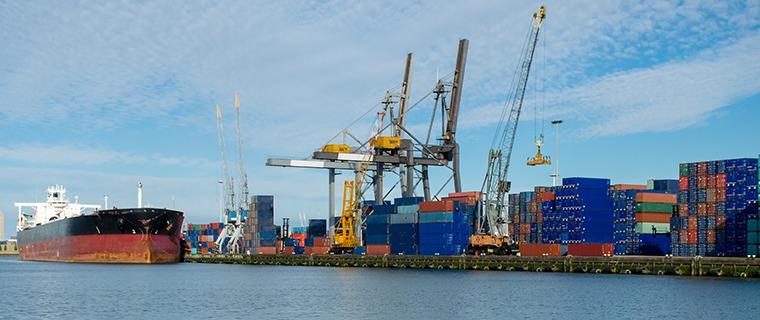 Damen is proud to be one of the partners in PortXL,...
Oil spill

The Gulf oil spill is not your average environmental worry. What...
Environmental compliance