Anti Piracy: Maritime Security Company Takes Action on New Threats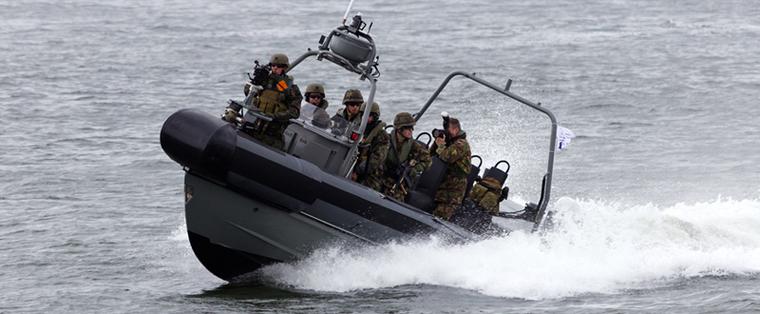 From: All About Shipping
An international maritime security company is stepping up its services to combat increasingly sophisticated threats worldwide.
Neptune Maritime Security is expanding its specialist support to meet rising demand in offshore security, port security, risk management and cruise ship protection.
The Private Maritime Security Company's (PMSC) action comes as owners and operators face a growing complexity of risks from piracy and maritime crime as well as organised crime syndicates, some of which feed into terrorist networks.
Neptune will continue to operate its successful core vessel protection as well as further build on its risk consultancy services and mitigation operations in hazardous areas.
Founded in 2009 by two former members of the UK's maritime special forces, Neptune has offices in Dubai, the UK, Tokyo and Singapore.
Business development manager Jeremy Johnson said: "The threat from pirates and well-organised criminal syndicates is becoming increasingly sophisticated.
"Their reach stretches across the Asia, Middle East and Africa (AMEA) region as well as parts of North and South America to pose a potential threat for executives, operators and owners in a range of maritime sectors, including ports, offshore and the cruise market.
"As a trusted and professional PMSC, we continue to develop and deliver safety and security services tailored to the protection of the maritime community as regional threats and global hazards evolve.
"Our expanding range of services is designed specifically to ensure the continued safety, security and protection of people, vessels, assets and installations.
"Protection by prevention is key in the effective management and mitigation of risk, whether it is at sea, in port, in onshore and offshore environments."
In addition to an increase in attacks on merchant shipping, the oil and gas sector has become a valuable target for a new wave of organised criminal organisations in Southeast Asia.