The benefits of making the smart choice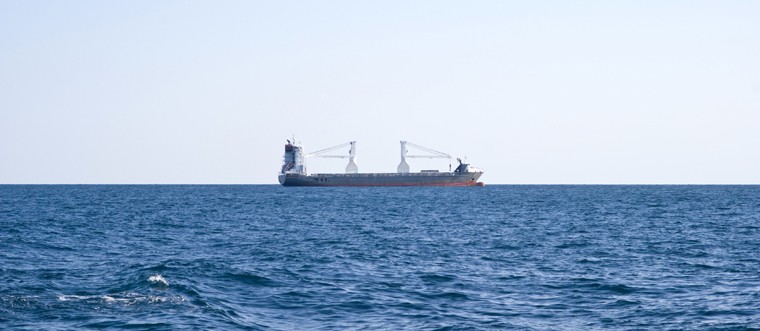 Hello,
It is with great pleasure, I share this exciting news.
Eagle Bulk Shipping made a substantial investment in our CROE® Exhaust Scrubber Solutions and two years later they're poised to recoup their investment. I'm sending you a link to the Press Release that's hitting the wires.
"PARSIPPANY, N.J., May 19, 2022 (Newswire) – A 2018 strategic decision to install CR Ocean Engineering (CROE®) Scrubbers has proven to be an environmentally sound and profitable decision for Connecticut-based Eagle Bulk Shipping (NASDAQ: EGLE) with an expected payback on investment by the year's end.
According to a TradeWinds [https://bit.ly/3KkyLdO] interview with CEO Gary Vogel and Chief Strategy Officer Costa Tsoutsoplides, Eagle Bulk answered the MARPOL 2020 0.5% emissions ceiling with a strategic decision to invest in marine exhaust scrubber technology. A $100M investment equipped 47 ships with scrubbers — 89% of its fleet of supramaxes and ultramaxes.
Read more
Cordially,
Nick Confuorto
Senior advisor
CR OCEAN ENGINEERING LLC
Mobile +1 (908) 209-9701
Visit our website
nconfuorto@croceanx.com