Japanese Bulk Carriers to be Fitted With Wärtsilä Ballast Water Management Systems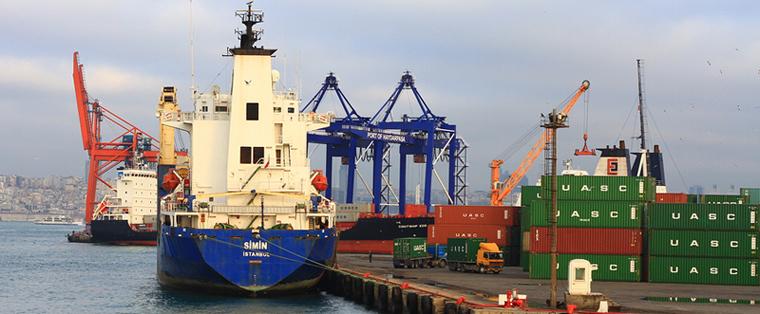 From: All About Shipping
Six new bulk carriers being built at the Namura and Onomichi shipyards in Japan, are to be fitted with 12 Wärtsilä Aquarius UV ballast water management systems (BWMS). The Wärtsilä systems will enable the vessels to comply with anticipated International Maritime Organization (IMO) regulations. The contracts were signed in October.
Japan has recently ratified the IMO's Ballast Water Management Convention, and these orders are the first for Aquarius UV systems for newbuild vessels from a Japanese shipyard. The Namura yard will install two BWMS units with a capacity of up to 500 m3 of ballast water per hour to each of two 34,000 DWT carriers. The Onomichi yard is building four 60,000 DWT carriers, each of which will be fitted with two Aquarius UV systems having a capacity of up to 1000 m3 per hour. Deliveries from Wärtsilä will commence at the end of 2014 and will be completed by mid 2016.
"This significant order shows once again that efficient ballast water management is becoming a priority for owners and operators around the world. We are grateful to our brokers in Japan, Harison Sangyo Co., Ltd. for their valuable assistance in finalizing this contract," says Mr Joe Thomas, Ballast Water Treatment Director, Wärtsilä Ship Power.
The IMO ratification requires support from 35% of the world's merchant shipping tonnage. Japan and Turkey recently ratified the ballast water convention, meaning that contracting countries now represent 32.54%, just 2.5% short of the necessary tonnage. Ratification is, therefore, expected within the near future.