Kelvin Hughes Supports and Has Signed the Armed Forces Covenant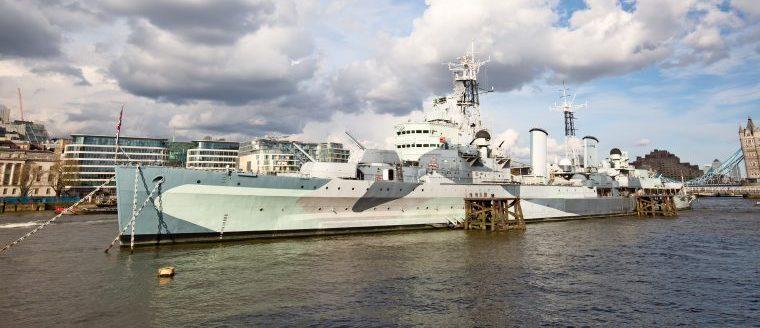 Kelvin Hughes, a world leader in the design and supply of navigation and security surveillance systems, is proud to announce that it supports and has signed the Armed Forces Covenant.
The covenant is a promise from the nation that those who serve or have served in the armed forces, and their families, are treated fairly. Involving government, businesses, local authorities, charities and members of the public, it has two underlying principles: that members of the armed forces community should face no disadvantage compared to other citizens in the provision of public and commercial services; and that special consideration is appropriate in some cases, especially for those who have given the most such as the injured or the bereaved.
Any business is entitled to sign the covenant but Kelvin Hughes has a particularly strong reason for being pleased to have done so, having a close association with the armed services and having consistently employed veterans of the armed forces who work in all areas of the business including engineering, director and board member positions. Earlier this year, the company was contracted to provide its SharpEye™ radar for more than 60 Royal Navy and Royal Fleet Auxiliary ships, submarines and shore facilities.
By signing the covenant, Kelvin Hughes has undertaken to uphold its key principles and to promote the fact that it is an armed forces-friendly organisation.
Russell Gould, CEO of Kelvin Hughes, commented: "We are delighted to be a signatory of the Armed Forces Covenant. We fully recognise the contribution made to our country by personnel currently serving in all branches of the military as well as veterans and their families. As a company, we are only too happy to help them where we can."