London International Shipping Week September 2017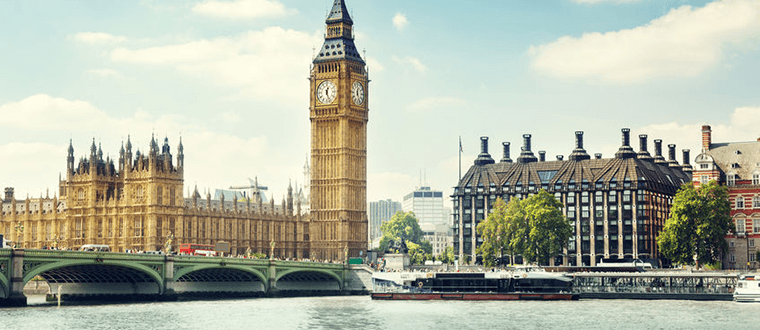 During the week of 11-15 September, 2017 LISW17 will feature over 140 networking opportunities and industry functions in London, attended by leaders across all sectors of the international shipping industry. The events will be held by international shipping and marine trade associations and UK Government, as well as by official sponsors of the week.
One of the major events of the week will be the one-day LISW Conference, followed by the LISW Gala Dinner, both to be held at the Grosvenor House Hotel on Park Lane on Thursday 14 September. The conference will be attended by over 500 industry leaders while an estimated 1,000 industry leaders are expected to attend the evening Gala Dinner.
Major players and leaders from global shipping and related industries will attend the 140 or so events to be held during the week.
"The focus which London International Shipping Week brings to the maritime sector is a reminder of the global capability in engineering and design which exists in all parts of the UK and across all aspects of this strategically important industry"
John Murray
Chief Executive,
Society of Maritime Industries (SMI)
For more information visit londoninternationalshippingweek.com
Image copyright: iakov / 123RF Stock Photo