Seably and Moxie Media collaborate to forge the future of digital maritime training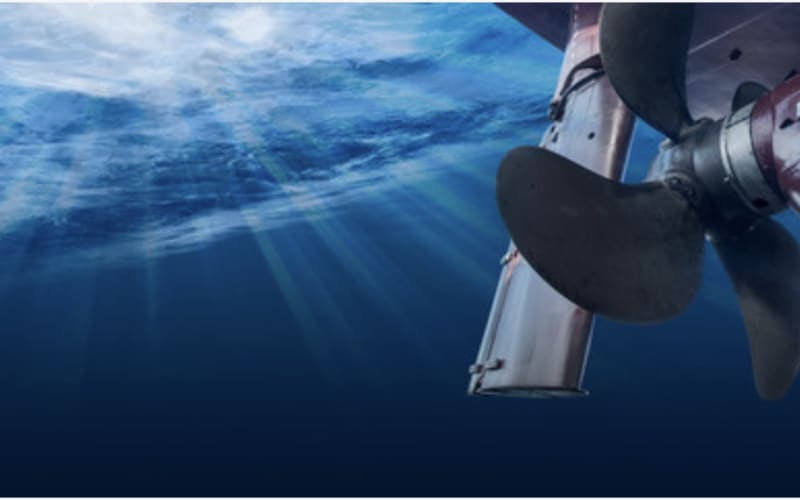 2 February, 2023. Gothenburg, Sweden. _Seably and Moxie Media today announce their collaboration, bringing Moxie's pioneering, comprehensive range of maritime industry courses into the Seably SaaS platform.
Moxie Media is a global leader with 36 years of experience in developing and producing maritime training courses in safety, security, wellness and human resources. All Moxie courses, including 150 maritime courses and 50 designed specifically for the Oil and Gas sector, will be available to Seably learners as part of their subscription package.
These courses are designed to help employees in the maritime and offshore oil industries to master the latest workplace safety standards, regulations, wellness lifestyle practices, maintenance procedures, tools, and management techniques to stay safe while on the job and provide employee competency. The courses are often filmed onboard working vessels and offshore installations to feature the locations, job roles and equipment that employees will already be familiar with, to aid retention and fulfil learning objectives specific to their roles,
"This is exactly the type of forward-thinking, engaging content and ideology we strive for," said Jessica Süßmilch, Head of Content, Seably. "The learner's journey is always at the forefront of our minds, and we are thrilled to be collaborating and welcoming Moxie Media's content into the Seably family. Their excellent long-standing reputation and industry-specific expertise will be an invaluable addition to our platform and our subscribers. Both of our businesses place a high value on providing the very best quality training, so I am looking forward to seeing how adding Moxie's cutting-edge library of exciting eLearning programs will mean for the future of digital learning at Seably and the success of our clients".
Martin Glenday, President and Executive Producer Moxie Media says "Our courses are created by collaborating with many of the leading safety, health and environmental leaders in the maritime and oil and gas industry, to ensure they are of the highest quality, relative, effective, engaging and proactively motivating today's workforce to excel in their careers. We are excited to collaborate with Seably and bring our courses to their platform so that many more professionals worldwide can benefit from our industry-specific training."
For Media Enquires and high-resolution images
Image Line Communications Limited
Sue Terpilowski sue@imageline.co.uk
Corina Stoicescu pr@imageline.co.uk
Tel: +44 207 689 9009
Jessica Süßmilch, Head of Content, Seably
About Seably
Seably (www.seably.com) is a DNV approved digital training platform for the maritime industry that improves crew performance, safety and well-being through good quality, cost-effective, accessible and up-to-date teaching.
Martin Glenday, President and Executive Producer, Moxie Media
About Moxie Media
Moxie Media (moxielearning.com) is a leading safety, training and educational content producer developing multimedia learning resources for a wide range of companies and industries.
It is a well-known provider of "off the shelf," industry-specific training materials for use in highly regulated arenas, having full-time, advanced degree writers, instructors, course designers and subject matter experts on staff. They assess, research, design, write and produce various course content designed to effectively motivate and proactively modify the behaviours of today's sophisticated workforce.
Moxie Media was founded in 1985 in New Orleans by Martin Glenday, President and Executive Producer. The company has been a recognised industry leader for over 36 years in developing cutting-edge instruction. It has provided e-Learning training content, hosted LMS services, course content licensing and custom video production capabilities to a wide range of clients and companies worldwide. Moxie also develops custom video and eLearning materials for numerous applications.