Compact Review Agreement Funding Consultation Conducted by Palau-U.S.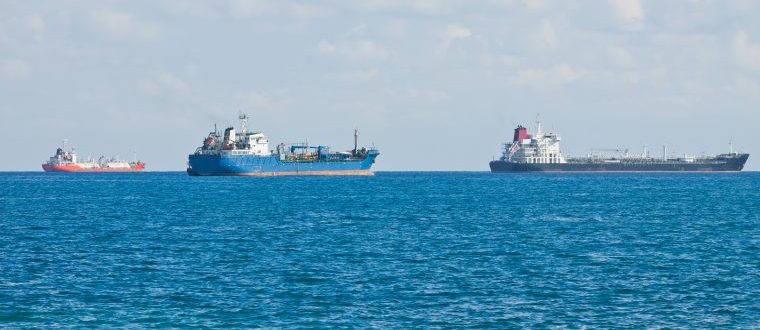 The strong relationship Palau has with the USA in terms of its Compact Agreement of Free Association (COFA) has been given a further boost by the announcement of a new economic package and will give an enormous boost to the Palau International Ship Registry (PISR).
The Republic of Palau and the United States of America gathered together in consultation to discuss the process and arrangement of disbursing the $123.824 million Economic Funding Package recently authorized and appropriated by the U.S. Congress.
PISR will benefit from this welcome generation of funds as it brings additional benefits not associated with other ship registries in terms of economic and political support. Palau is one of three countries with Freely Associated State (FAS) Status by having this free association with the USA helps it to provide businesses the ability to operate in a sovereign country and retain conveniences such a US dollar-based currency system and favorable trade arrangements with the USA. The PISR is now one of the strongest and politically supported ship registries as well as one of the fastest growing in the shipping sector.
Minister Elbuchel Sadang on behalf of President Tommy E. Remengesau, Jr., the People and Government of Palau, expressed gratitude and appreciation for the authorization of this long-awaited funding to implement the Compact Review Agreement signed in September 2010. Minister Sadang states, "Palau is grateful for the historical friendship and relationship it shares with the United States. The authorization and appropriation of this new Compact funding is a true testament of this relationship."
Ambassador Amy Hyatt during the consultation meeting shared the U.S. Government's eagerness to move the process forward, stating "I assure you that the U.S. Government is very keen to move this forward, to move forward quickly and not to delay. We are grateful for the warm and enduring friendship that we have with the People and Government of Palau and a partnership that has been a great benefit to all of our people."
The objective of the consultation was to provide the opportunity for Palau and the U.S. to share concerns and discuss the process, funding schedule, and timeline in order to facilitate and develop an agreement for funding implementation.
Minister Elbuchel Sadang and Director Casmir Remengesau along with legal counsels and other officials from the Office of the President will continue to work closely with Ambassador Amy Hyatt, the U.S. Embassy in Koror, and officials from the U.S. Department of State and the U.S. Department of Interior to finalize all the agreements necessary for the implementation of the Compact Review Agreement, and the transfer of related funding.
Panos Kirnidis, CEO of PISR, sees the close ties with the USA as providing a stable environment for the registry to grow and operate a fleet of global proportions.
"We are The SMART Registry and with the support of the Government of Palau and its associated strong economic ties with the USA, we see an even stronger opportunity for our fleet to grow and provide world-class services to our customers."