The BMA: steering towards a sustainable future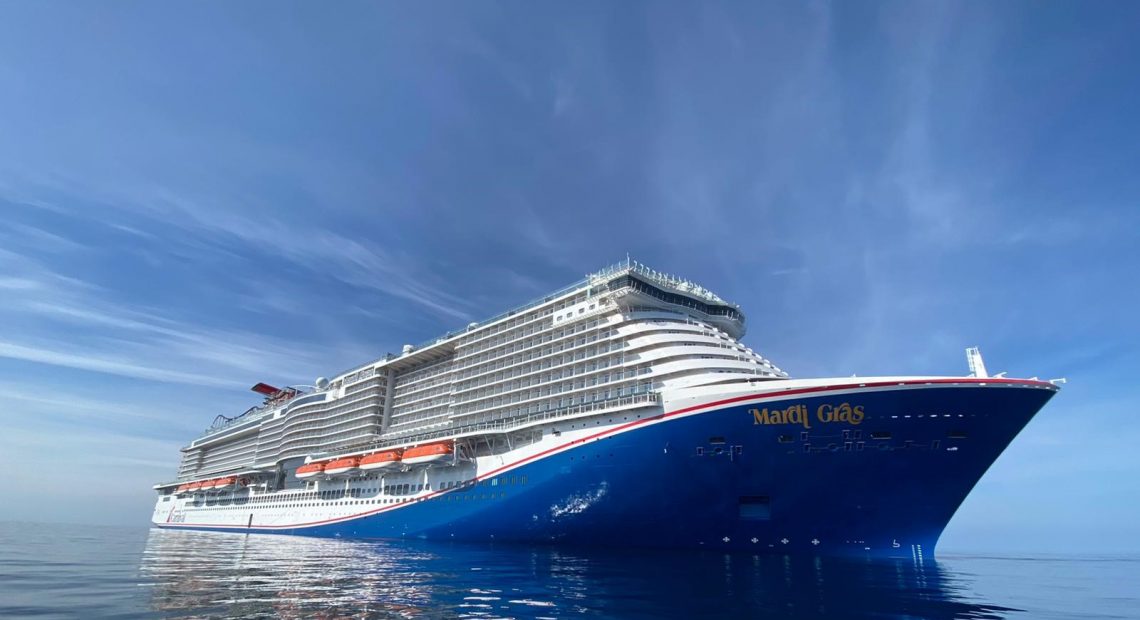 As challenges go, significantly cutting the shipping industry's carbon footprint by 2050 is a big one. A sector powered by fossil fuels must learn to build a new generation of vessels that harness greener energy such as hydrogen or ammonia.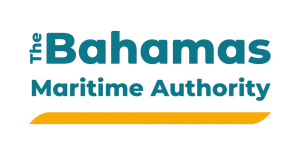 In line with the IMO World Maritime theme for 2022, New technologies for Greener Shipping, making maritime more sustainable in the coming years will require commitment and a huge amount of investment through research and development and training to achieve what Captain Dwain Hutchinson believes is one of shipping's greatest tests.
Nevertheless, the CEO and Managing Director of The Bahamas Maritime Authority (BMA) is confident his organisation will help steer the industry towards a more sustainable and greener future.
"We are determined that The BMA will continue to play a crucial role on the international stage as a leader with proactive engagement in the global consideration of measures and requirements to address pollution from ships, particularly through our membership and participation in the meeting of the International Maritime," Capt Hutchinson says.
"Every decision that we take is aligned to one of the 17 United Nations Sustainable Development Goals. Whether relating to climate action life below water or good health and wellbeing, all form a vital part in our regulatory mantra as a committed and responsible flag state."
Capt Hutchinson adds that shipping companies must join forces to tackle climate change. "In these challenging times, we understand and support the need for the maritime community to work together," he says. "As we begin to move on from COVID-19, we look forward to a future where the environment once again takes centre stage."
"We must all work collaboratively towards sustainability and a rewarding future. Along with our partners, we support the targets set at COP26 to make maritime an eco-friendly industry, such as developing green vessels that run on clean rather than fossil fuels. We are now reviewing those goals and discussing with our ship owners and other strategic partners how to achieve them on a global scale."
Since committing to making shipping more sustainable, The BMA has launched or partnered with maritime companies on initiatives aimed at decarbonising an industry that accounts for around 3% of global C02 and greenhouse gas emissions.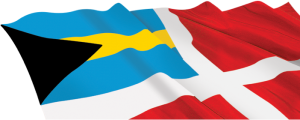 "As the world's largest flag for passenger ships and LNG vessels, we are an ideal partner for owners with ships transporting or powered by LNG," Capt Hutchinson says. "We have a deep understanding and extensive knowledge of both sectors, and will continue advocating for their operators on international regulatory matters." In May 2021, The BMA welcomed its first Liquified Natural Gas (LNG) powered passenger ship, the Mardi Gras, to the Flag. Mardi Gras, which can accommodate 5,200 people, is a Carnival Cruise Lines ship that operates out of Port Canaveral and regularly docks in The Bahamas.
At a regional level, The BMA joined the North American Marine Environment Protection Association (NAMEPA) in February 2020. NAMEPA promotes a sustainable maritime industry by sharing best practices and educating seafarers and the public on how to protect oceans, lakes and rivers.
Through activity books, flyers and handouts, NAMEPA educates young people about the marine environment, pollution and how to prevent it, and the maritime industry. These resources are available to students, educators, parents, seafarers and industry professionals.
"Sustainability is a key issue for The BMA and we are keen to support any organisation working to protect the marine environment," Capt Hutchinson says. "As a member of the organisation, this provides another forum for collaboration with leaders in industry, government, regulatory and environmental groups that share NAMEPA's sustainability goals to implement strategies to help save our seas."
Another example of how The BMA champions a greener shipping industry is the promotion of Eyesea, a mobile phone app for charting maritime pollution and hazards around the globeEyesea, a not-for-profit organisation, uses technology and the support of seafarers, shipowners, managers and maritime professionals to collect and process oceanic pollution data. Using the app, crewmembers can take a photo of the sea, which is automatically GPS-tagged and categorised according to pollution type. This data is then used to build detailed maps and charts of polluted areas.
As an Ambassador and Officer of Eyesea, Steve Bomgardner, Regional Director and Business Development Director at The BMA, helps raise awareness of maritime pollution. "I am honoured to be able to play my part in promoting Eyesea," he says. "I work with other bodies, such as NAMEPA, which has partnered with Eyesea, to build this vital world map of marine pollution."
For Capt Hutchinson, The BMA's goal is to continue driving sustainability in shipping by registering more green vessels under the Bahamian flag, launching further initiatives and establishing new partnerships.
"We have upheld our promise to steer shipping towards a more sustainable future, but the industry has much to do to become carbon neutral. For us, that means The BMA will continue playing a major part in making maritime clean and green."
Image copyright Carnival Cruise Lines, Carnival Corporation plc.