The Malta Maritime Summit is back, after a hiatus in 2020 due to the global pandemic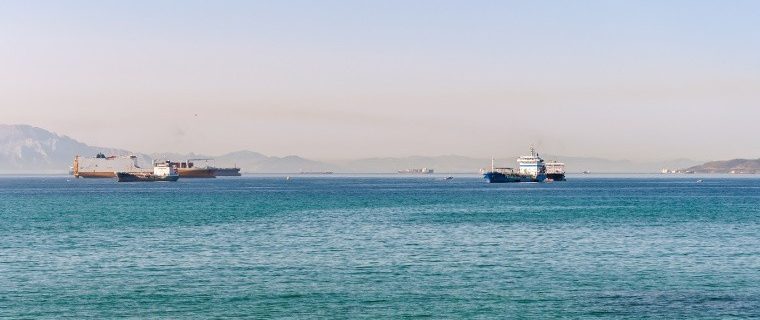 This biannual experience, once again with the full support of the Government of Malta, Transport Malta, and the Ministry of Transport and Infrastructure, combines the Malta Maritime Summit together with several conferences and seminars. This flagship maritime event will retain its successful model, but for the first time will include the additional commemoration event giving due recognition to industry players who have outperformed.
Retaining the theme "The Voice of the Industry", this event will host most prominent and influential maritime stakeholders who will be debating maritime concerns and challenges facing the various sectors including the post-COVID reality, technology, environment, and finance. As always conclusions and recommendations will be presented to relevant local and international authorities for their considerations and possible implementation.
Our mailing address is: mms@gmint.com