[Anti Piracy] US joines ReCAAP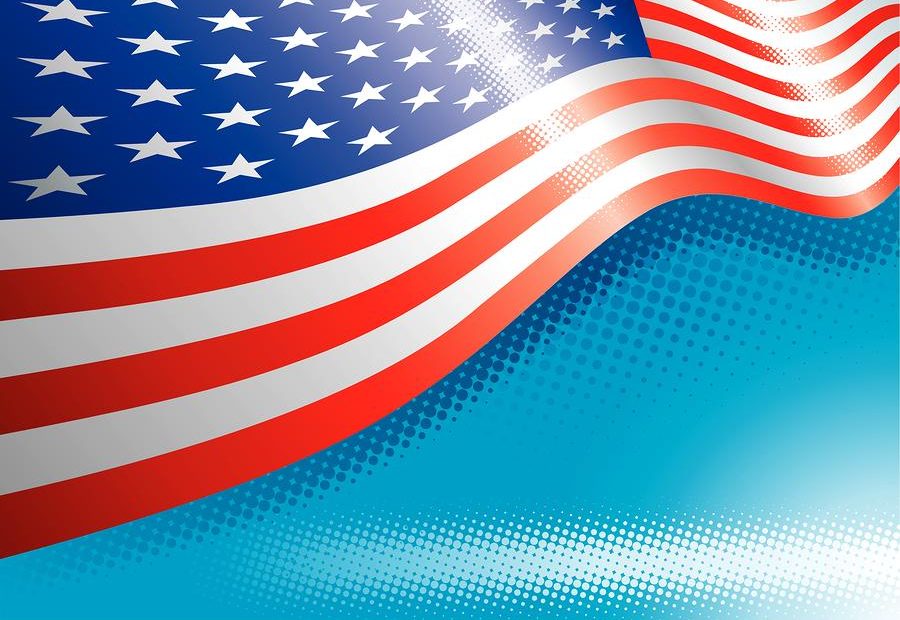 From IHS Maritime 360
The United States has become the 20th member of Singapore-based anti-piracy body Regional Cooperation Agreement on Combating Piracy and Armed Robbery against Ships in Asia (ReCAAP).
The Assistant Commandant for Prevention Policy of the US Coast Guard, Rear Admiral Paul F Thomas has been appointed as the ReCAAP Information Sharing Centre (ISC) governor for the United States.
The US Coast Guard – Rescue Coordination Center Alameda (RCC Alameda) has been designated to be the focal point of the US.
The US entry into ReCAAP underlines ReCAAP's growing strength in combating piracy and highlights the importance of international co-operation to effectively prevent piracy and armed robbery against ships in Asia.
ReCAAP ISC deputy director Nicholas Teo also visited the ReCAAP Focal Point (US) located at the US Coast Guard Headquarters in Washington, DC, to operationalise the Information Network System (IFN) and gained an insight on operations at Office of Commercial Vessel Compliance (CG-CVC).