Ballast Water: Chiefs From IMO & UNDP Meet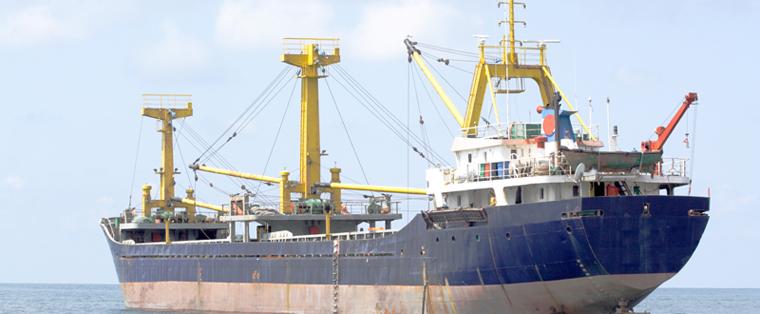 From: IMO
United Nations Development Programme (UNDP) Administrator Helen Clark met IMO Secretary-General Sekimizu at IMO Headquarters on 20th January. The two highlighted their common commitment to sustainable development and discussed the important role of maritime transportation in building the economies of developing countries.
They noted the two highly successful multi-million dollar Partnerships Projects, executed by IMO in partnership with the UNDP, to address the threat of invasive species in ships' ballast water. The first project was initiated in 2000 and this evolved into a second project – GloBallast Partnerships.
The aims of the projects are to assist developing countries and their maritime industries in implementing international regulations on ballast water management and preventing risks arising from the transfer of harmful aquatic organisms in ships' ballast water.