Cybersecurity Threat in the High Seas? Inmarsat's Security Solution to the Rescue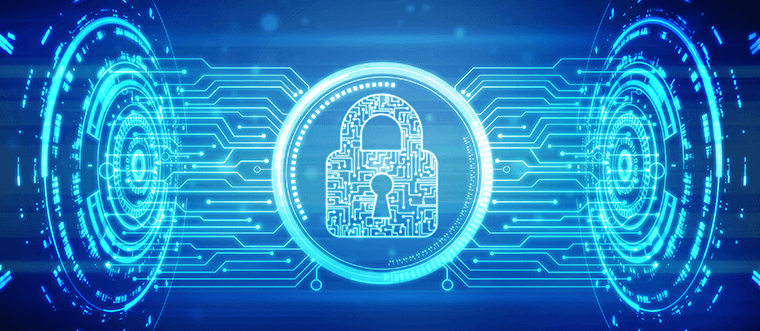 Inmarsat is set to roll out a Unified Threat Management (UTM) solution that was developed in partnership with Singtel and Trustwave. The cybersecurity solution has some amazing features, designed to address the growing number of cyber threats that know no boundaries.
According to Maritime's head marketing communications, Mark Warner, the security solution is unique, in such a way that it not only controls the pipe that delivers satcoms abroad, but also protects ships using a ring fence strategy.
During a breach or a virus attack, the spread of the threat will be mitigated before it can spread further. At the same time, alerts will be sent ashore, informing whoever is on board about a breach and its particulars – the where, what, how and why. This will effectively protect shore-based offices from becoming infected.
Warner also said that "Unique to Inmarsat is the fact that our FX (Fleet Xpress) service is a global service, meaning the pipe is continuously protected". This eliminates the risk that multiple satellite inputs bring.
Protection of the Fleet Broadband was also considered, which is why it was provided with back-up capability. Built-in firewalls and white-listing are also part of the security solution.
The UTM product will be marketed directly to ship owners and operators, and to partner satellite service providers of Inmarsat, at a very attractive and competitive price. To date, there have already been many shipping companies and Inmarsat clients and partners that have shown great interest about the cyber security solution.
This comes at a very appropriate time, when ships are now more reliant on the internet and satellites for information exchange. This increases the risk of cyber security issues, including breach and data theft, making waves.
In the past, cybersecurity may not be in the forefront of the minds of many ship-owners and managers, but reports of successful cyberattacks have changed this in a snap.