Cost and Cybersecurity: Major Hurdles to Smart Shipping Success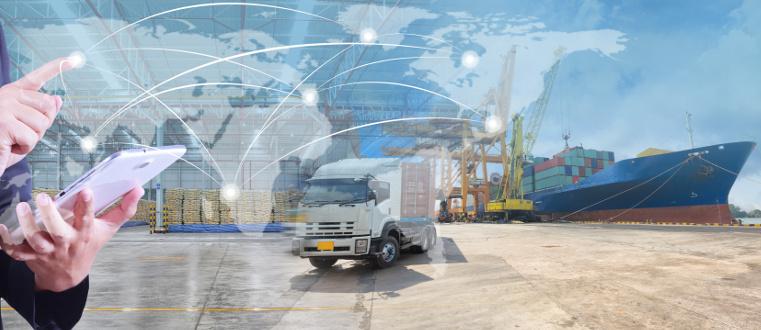 Smart ships are the future. But reaching that far isn't exactly smooth sailing. At least, this is the sentiment of Transas CEO Frank Coles. According to him, price and cybersecurity are two major obstacles to smart shipping.
Speaking to attendants of the UAE Maritime Leaders Seminar, which kicked off the Dubai Maritime Week, Coles voiced out his concern that the cost of real-time transfer essential to smart shipping is too expensive. Price of mobile satellite air-time has to come down to facilitate connectivity necessary to transfer large amounts of data from ship to shore in real-time. Otherwise, there will be no 'smart' in the shipping industry. If there is, it will be too costly to implement and maintain.
While the cost of sending data from an aircraft is only around $2 per 1GB, it will be "at least five times more expensive" at shipboard level. A minimum of $10 up to a possible maximum of $80 is exorbitant.
Coles, however, is optimistic that the growing competition among mobile satellite providers will bring the price down in the next few years. He also pointed out a study that showed the total capacity of a mobile satcom is predicted to be at 3,000GB per second by 2020.
So the price will decrease. But cybersecurity concerns are likely to increase, requiring "smart IT and cyber security practices". Cole went as far as calling corrupt USB sticks as the real "cyber missiles", more damaging than plans for a deliberate sabotage.
But price and cyber threats aren't the only things that cause ship owners and a majority of the shipping industry reluctant to embrace technologies. There is also the matter of training people to learn and adapt shipboard IT realities, and the cost of the hardware and software necessary to develop a smart ship.
Unless ship owners are obliged by regulation, or they see that it is a cost-effective option, smart shipping still has to sail a long way.