Cruise Ship Concepts Unveiled by Rolls-Royce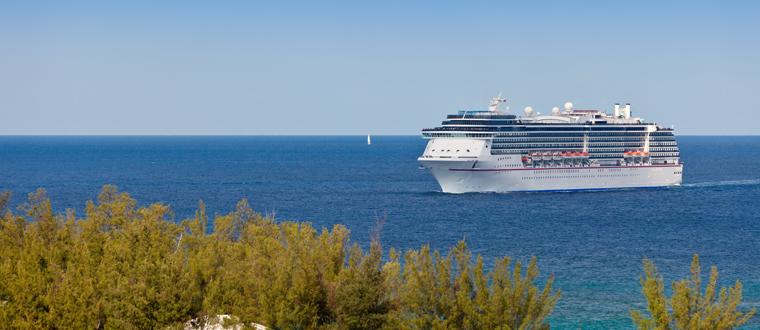 From: Motorship
A suite of small cruise ship concepts released by Rolls-Royce aim to help shipyards and operators find efficiencies while showcasing the company's ability to provide turnkey system solutions. Gavin Lipsith reports.
Conceived by Rolls-Royce's Blue Ocean development team – which last year presented the LNG-powered large cruise ship concept Sapphire Blue – the latest cruise offerings focus on smaller luxury and expedition vessels. That niche matches both market demand and Rolls-Royce's capabilities, notes Oskar Levander, vice president innovation engineering & technology.
"Designing systems that are matched to the vessel and its design intent is something we have been doing in the offshore sector for over 40 years," says Levander. "As we have such a wide range of power and propulsion products, we can package them into systems that accommodate most customer preferences for vessels of this size."
The scale of the vessels for which Rolls-Royce can provide complete solutions is limited only by the company's engine portfolio. With no low-speed engines in its range, vessels of more than around 60,000gt would be too big for Rolls-Royce's medium- and high-speed engines.
The systems are therefore designed to suit vessels from 5,000gt to 20,000gt, with between 200-300 passengers, so powers ranging from 4-11MW have been selected to cover propulsion and hotel loads. This provides service speeds of up to 21 knots and maximum endurance at 16 knots. In each case, power is provided by Bergen or MTU engines, or a mix of the medium-speed and high-speed engines driving Rolls-Royce thrusters or propellers.