Need for Action to Address Illegal Sea Passage by Migrants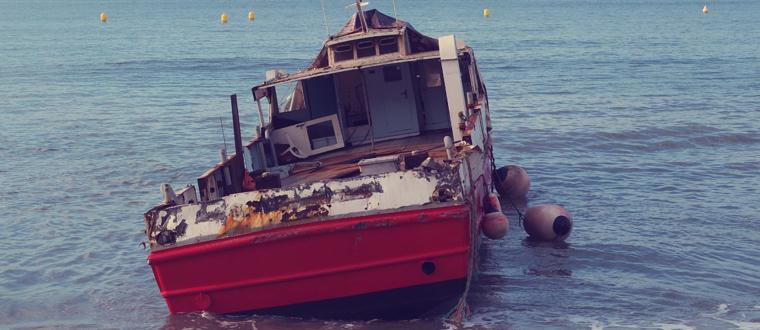 From: IMO
Following the events of recent days in which more than 2000 migrants were rescued from the Mediterranean Sea and several hundred lost their lives, International Maritime Organization (IMO) Secretary-General Koji Sekimizu today (Monday 16 February) called for more concerted action to address the issue of criminals who organize illegal and unregulated sea passage by migrants, putting thousands of lives at risk.
"We do not seek to prevent migration. People have the human right to migrate. But it is time to stop illegal, unregulated passage arranged by people smugglers. Not only do they put the lives of the migrants in danger, they also endanger the rescue services and merchant shipping which take part in the rescue operations. Something needs to be done against the smugglers or the situation will not improve. It is placing an intolerable strain on rescue services and on merchant vessels," Mr. Sekimizu said.
Mr Sekimizu noted with appreciation the efforts made by Italian and other authorities in the most recent rescue operations over the weekend. However, he drew attention to the fact that more than 200,000 people were rescued and more than 3,000 reported to have died in unsafe, irregular and illegal sea passages on the Mediterranean during 2014.
"This is a serious issue for IMO and a humanitarian tragedy. There is a strong tradition of search and rescue at sea and this will continue but the search and rescue services provided by a number of countries are overstretched. Even with the contribution of the Italian Navy and Italian Coast Guard, more than 600 merchant ships were diverted last year to go to the support of persons in distress at sea. This is beyond acceptable limits and without the Italian efforts many more would have died. The efforts of Italian rescuers – and others – are greatly appreciated but we have reached the point where we need to focus more effort on the prevention side."