Interspill Conference and Exhibition 2015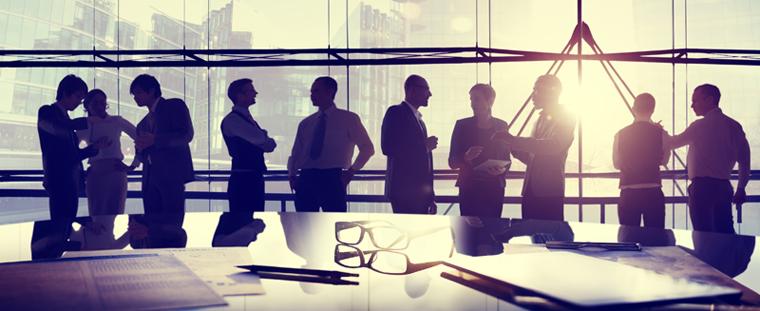 24-26 March 2015
Amsterdam 
The leading European oil spill conference and exhibition will focus on potential issues to be raised from any future oil spills and will provide a platform for industry, academia and government to meet, discuss and network.
Register to attend online: http://www.interspill2015.com/register
Join your peers at the leading European Oil Spill Conference and Exhibition featuring:
A Conference programme produced by an industry-leading Committee focussed on the changing landscape of Spill Prevention, Preparedness and Response.
A free to attend Exhibition – featuring over 100 exhibitors from around the World who will showcase state-of-the-art equipment and services to prevent and respond to oil spills.
Science Workshops and Spill Industry Seminars featuring presentations from major industry players, free to attend on the exhibition floor.
Educational Short Courses taking place on 23rd March, designed to provide an education and training environment with leading industry professionals.
The ideal platform to network with your industry peers across 3 days. View a sample of the 1,300+ attendees from more than 70 countries who will be attending Interspill 2015.
The 2015 Conference Programme can be viewed on the Interspill 2015 website:  http://www.interspill2015.com/Conference
Free to attend Exhibition
The 2015 Exhibition will be the largest to-date with over 100 exhibitors confirmed. Attend Science Workshops and Spill Industry Seminars with your exhibition badge and access presentations on the latest spill industry developments. Workshop topics include Dispersant Breakthrough, BioRemediation, HNS Pollutions and Spill impact Assessment.
Register to attend Interspill Conference and Exhibition online: http://www.interspill2015.com/register