The Marine Environment: Understanding our connection with it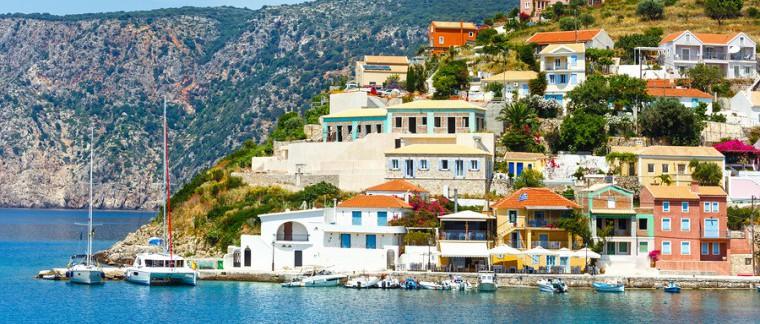 HELMEPA's latest environmental publication for teachers
This electronic publication was created in the framework of the three-year-long Marine Environment and Science Awareness Campaign (2011-2014), implemented by HELMEPA across 12 Greek cities with the support of Lloyd's Register Foundation (the Foundation).
Various special activities were carried out during the Campaign, as well as a special study that primarily investigated the extent of environmental awareness of Public School students around the country. A total of 13,500 students aged between 8 and 15 years and 1,000 teachers from 274 Public schools visited the mobile Exhibition titled "Marine Environment, Shipping, Sciences and Engineering" and took active part in environmental activities. Furthermore, local environmental concerns were noted in each area visited, which the local scientific community presented during a Workshop organized in each city with broad participation. Local conditions and waste management issues were explored and the important efforts undertaken, with limited means, towards restricting environmental pollution were duly noted. What was the universal conclusion? The need for raising awareness!
HELMEPA's intention is to provide high school teachers, and any other interested parties, with specific information to cover those gaps in environmental knowledge and awareness which were detected during the running of the Campaign. The aim is to contribute to the efforts of schoolteachers in the classroom towards enriching the environmental knowledge of their students and furthermore, to help the latter in paving their professional orientation.
The publication is available to all those teachers who participated in the implementation of the Campaign throughout the 12 cities visited across Greece, while it will continue to be given to high school teachers who visit HELMEPA's environmental exhibitions in both Athens and regional areas. The publication is also readily available in Greek only online.
The over 30 year-long experience of HELMEPA in environmental awareness has shown that it is ultimately only the youngsters among us who can in fact make a difference, given that they are armed with the most accurate information.
For further information
HELMEPA's Environmental Awareness Section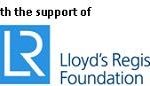 Tel: 210 93.43.088, Fax: 210 93.53.847
Email: environment@helmepa.gr
*Note to the Editors: A charitable foundation, helping to protect life and property by supporting engineering-related education, public engagement and the application of research. www.lrfoundation.org.uk