MITAGS-PMI Gap-Closing Training, STCW Manila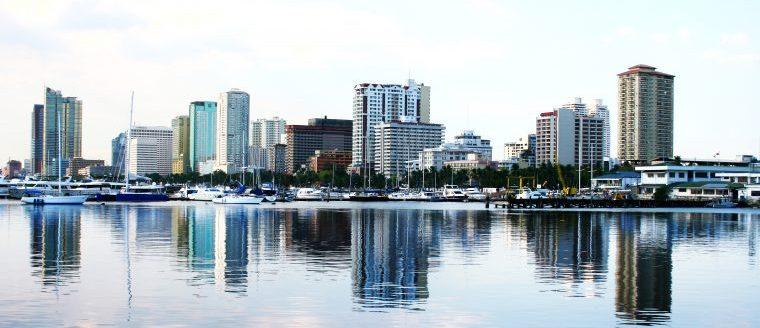 Linthicum Heights, Maryland-Glen Paine, Executive Director of MITAGS-PMI announced that the institute has published its STCW Gap-Closing Schedule, which goes through March 2017.
"It is critical that licensed mariners and Naval Reserve Sealift officers comply with the STCW Manila Amendments 2010 and the U.S. Coast Guard Final Rules, which requires additional training," Paine said. "Mariners should submit their gap training certificates to the National Maritime Center by December 31, 2016 in order to maintain valid endorsements."
For more Information about the required STCW Manila and U.S. Coast Guard Final Rules gap training requirements and a list of training course dates, please click the attached link: http://mitags-pmi.org/pdfs/MITAGS-PMI-STCW-Courses-to-Complete.pdf
You may also go to the MITAGS-PMI website www.mitags-pmi.org. You can also contact Bob Becker, Director of Business Development at rbecker@mitags.org.