[New] Eco cranes: Kalmar won €40M contract from Melbourne port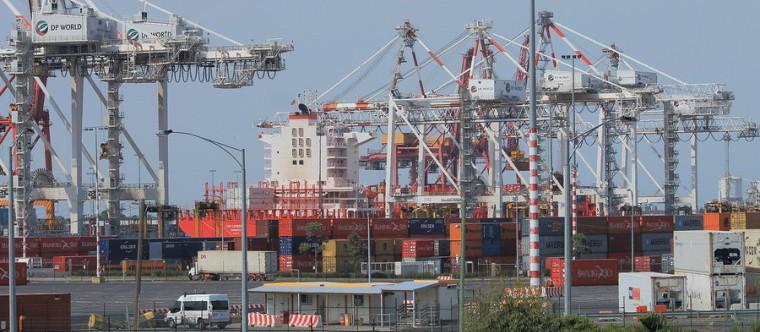 Cargotec subsidiary Kalmar has announced a "significant contract" from Port of Melbourne's new container terminal worth more than EUR40M ($52.3M) and covering 12 automated stacking eco cranes and 11 automated shuttle carriers.
Along with associated automation technology, the equipment will be delivered during 2016 to the new terminal, which is operated by Victoria International Container Terminal Ltd (VICTL).
The 35.4ha terminal at Melbourne's Webb Dock will introduce fully automated operations from gate to quayside and deliver an estimated capacity of 350,000teu in its first phase. Terminal superstructure and facilities construction is scheduled to begin later this year.