Palau International Ship Registry: Leading the Way in Green Shipping and Digital Innovation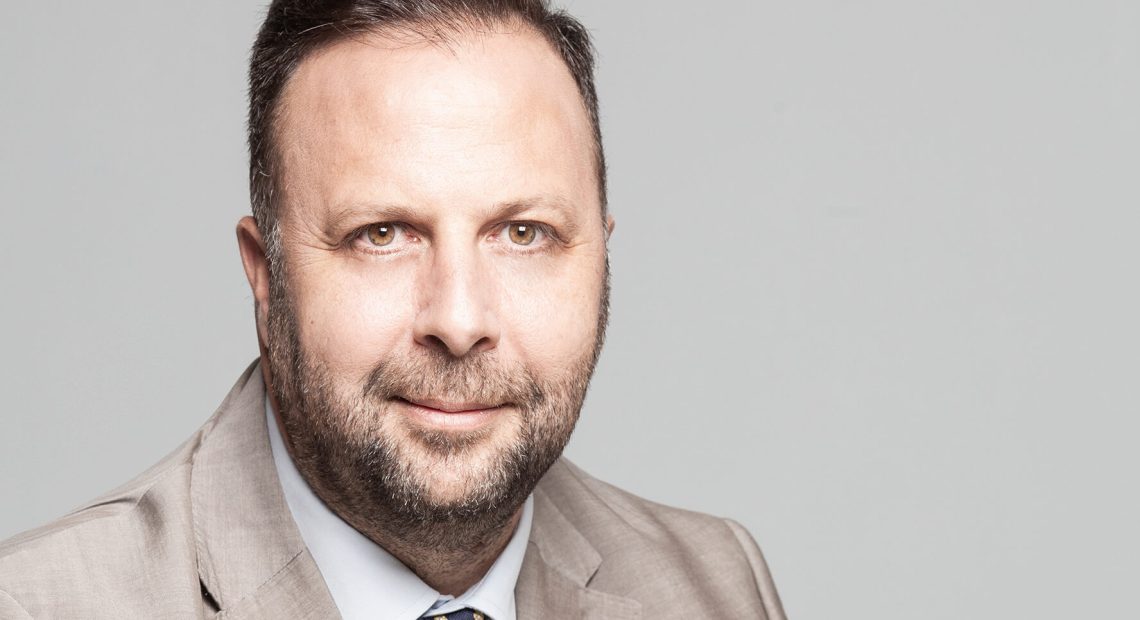 Palau International Ship Registry (PISR) is at the forefront of promoting sustainable shipping(Green Shipping) practices and embracing digital innovations. Driven by an unwavering commitment to sustainability and environmental preservation, PISR has launched a number of projects and introduced incentives that underscore its role in advancing decarbonisation and efficient shipping.
Cultural Insight and Global Engagement
PISR, headquartered in Greece, is not just a maritime entity but a cultural bridge that connects the maritime world with Greece's rich heritage and values. This unique cultural lens shapes PISR's approach to serving the Cyprus Shipping Community, enriching its operations with a profound understanding of historical maritime traditions, business practices and societal values. Following establishing a new regional office in London, UK, in 2022, it is also now exploring options for opening two other offices in New York and Tokyo. This strategic regional presence in the USA, UK and Cyprus ensures our operational coverage across various time zones.
Propelling Environmental Initiatives
Central to PISR's efforts is the "The Green Fee" project—a tangible demonstration of the registry's commitment to environmental preservation. With every invoice issued, PISR contributes $5 to the Palau Marine Sanctuary (one of the world's largest protected ocean areas, covering about 80 per cent of the nation's maritime territory), reaffirming its commitment to upholding environmental standards and safeguarding marine ecosystems. Through these actions, PISR plays a pivotal role in reducing greenhouse gas emissions and preserving the integrity of our oceans.
Innovative Services for Lasting Progress
The introduction of the "PISR Blue Certificate" showcases the registry's pioneering approach to recognising environmentally responsible ship owners. This certificate not only signifies adherence to environmental regulations but also acknowledges compliance with safety standards. The "Blue Discount Scheme" further incentivises the adoption of eco-friendly practices, fostering a culture of sustainability throughout the maritime industry.
Empowering Seafarers
PISR holds white-listed status at the International Maritime Organization (IMO) under the Convention on Standards of Training, Certification, and Watch-keeping for Seafarers (STCW) 1978. Seafarers employed on Palau-flagged vessels benefit from PISR-issued Certificates of Competency (CoC), endorsements, and certificates of proficiency (CoP), enhancing their qualifications and employability.
Driving Digital Advancements in Maritime
PISR's digital leadership is evident in its synergy of human intellect and advanced technology. The in-house Deficiency Prevention System (DPS) exemplifies this partnership and is one of the few systems designed to prevent and manage detentions by Port State Control. DPS employs a preventive and risk-based approach to targeted ships, enhancing the quality status of PISR vessels. PISR's commitment to excellence is underscored by DPS's certification under ISO 9001:2015 and ISO 37001 standards, certifying it as an effective and sought-after digital service.
Global Collaborations for Maritime Security
PISR's collaboration with external vetting services for sanction-related matters underscores its unwavering commitment to maritime safety. Partnerships with regulatory bodies, associates, ship owners, managers and operators position PISR as a trailblazer in sanction vetting. This collaborative approach enhances the registry, offering comprehensive solutions prioritising industry requirements and securing maritime operations.
Catering to Yacht Registration Needs
In addition to its comprehensive maritime ship registry services, PISR extends its expertise to yacht registration. Recognising the unique demands of yacht owners and managers, PISR's Yacht Registration services acknowledge the distinctive implications of yachts used for pleasure versus commercial purposes and offer tailored solutions to meet these specific needs. Recognising these needs, PISR has created a Yacht Safety Code that ensures unwavering quality standards regardless of yacht size, operational area, or classification status.
Continued Forward Momentum
As PISR continues to lead sustainable shipping practices, it remains dedicated to refining its online services and vessel compliance assessments. PISR's pursuit of ISO/IEC 27001:2013 for an effective Information Security Management System (ISMS) certification underlines its unwavering commitment to safeguarding client data.
Palau International Ship Registry's fusion of cultural insight, global engagement, green initiatives, digital innovation and collaborative ethos underscore its pivotal role in shaping the maritime industry. PISR sets a benchmark for responsible and efficient shipping practices worldwide through its advocacy for sustainability and skilful technology use.