SHIPPING INDUSTRY HEAVYWEIGHTS JOIN LISW23 BOARD OF ADVISORS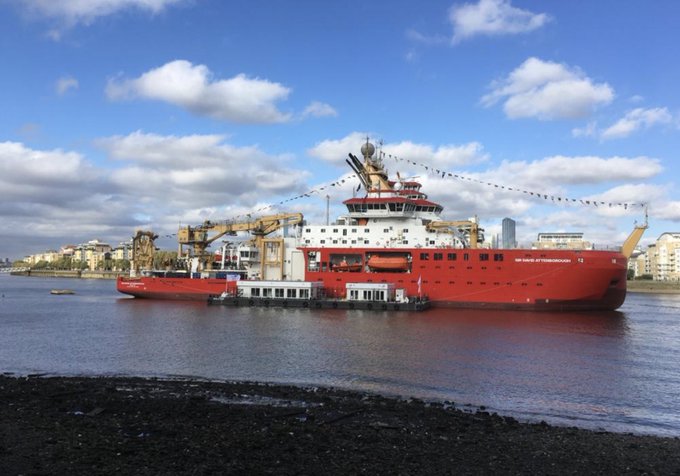 Denis Petropoulos, Chairman of the Baltic Exchange and the newly appointed Chair of the LISW23 Board of Advisors, has announced the team he will lead in the months running up to the delivery of London International Shipping Week in September 2023.
Heading up the list of shipping industry decision makers who will sit on the LISW23 BoA is Jan Dieleman, President of Cargill Ocean Transportation and Chair of the Global Maritime Forum. He is accompanied by Kit Kernon, Head of Shipping at Vitol SA, as well as Claire Wright, General Manager, Commercial & Strategy at Shell Shipping & Trading, and Paul Wogan, immediate Past CEO of leading LNG company GasLog.
Additionally from the owners' side, Denis will work alongside Markos Lyras, Chief Executive Officer of Lyras Maritime; Dr Nikolas Tsakos, President and CEO of the Taskos Group; in sustainability and finance, Marianne Økland, Board Director of Scorpio Tankers and the UK Infrastructure Bank (UKIB) joins the group as well as Michael Parker, Chairman, Global Shipping, Logistics & Offshore at Citigroup; Guy Platten, Secretary General of the International Chamber of Shipping (ICS); John Denholm CBE, Chairman of J. & J. Denholm Limited; Katharina Stanzel, Managing Director of INTERTANKO; and Robin Mortimer, Chief Executive, Port of London Authority (PLA) and Chairman elect (2023) of Maritime UK.
Nick Shaw, Chief Executive Officer of the International Group of P&I Clubs; Sarah Kenny OBE, CEO BMT Group and current Chair of Maritime UK; Ben Palmer OBE, President of Inmarsat Maritime, and Nick Brown, Chief Executive Officer at Lloyd's Register, are also included.
Carrying on the maritime legal theme, Lindsey Keeble, Managing Partner, Watson Farley & Williams, and Harry Theochari OBE, Senior Consultant at Norton Rose Fulbright and Chair of Maritime London, are also on the board.
Representing the UK Government on the Board of Advisors is Petra Wilkinson CBE, Director of Maritime at the Department for Transport, and representing the Royal Navy is Cdre Robert J A Bellfield CBE ADC, Naval Regional Commander for London and Eastern England at the Ministry of Defence.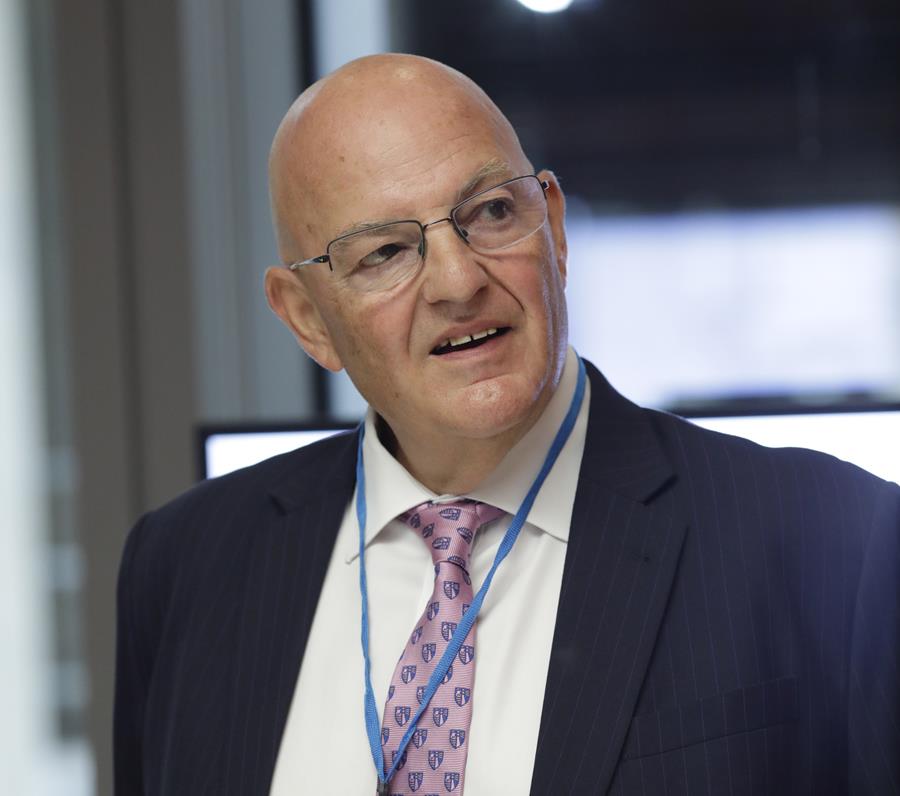 _Denis Petropoulos, Chairman of the Baltic Exchange_
Meanwhile, the organisers of LISW23 are delighted to welcome on board London-based law firm HFW, which will sponsor the Champagne Gala Reception for the sixth time in a row. Held immediately before the LISW23 Gala Dinner, this reception will once again be one of the highlights of the week.
LISW23 also welcomes a trio of US-based operations. New York Maritime Inc. (NYMAR), representing the New York Maritime Cluster – home to over 250 shipping companies – joins as a Silver Sponsor, while New York-based investor relations outfit Capital Link and global maritime payment solution provider ShipMoney both join as Bronze Sponsors.
LISW23 will be held in the week of 11-15 September 2023 and will be host to the maritime world with hundreds of events attracting thousands of international industry decision-makers into London during the week.
If you would like to become a Sponsor of LISW23 please contact Karen Martin on
Tel: +44 7812 077 502
email: kmartin@shippinginnovation.com
Further information about LISW23 can be found on the dedicated event website:
www.londoninternationalshippingweek.com
www.londoninternationalshippingweek.com/event-sponsors-lisw23/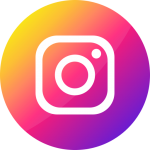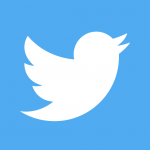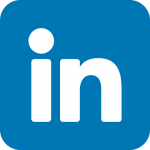 Shipping Innovation Limited is an independent joint venture between Elaborate Communications Ltd and Petrospot Ltd. Registered Address:
Petrospot House, Somerville Court, Trinity Way, Adderbury, Oxfordshire OX17 3SN, UK (Company No. 8033419).
Unsubscribe