SMM 6-9 September 2022, Hamburg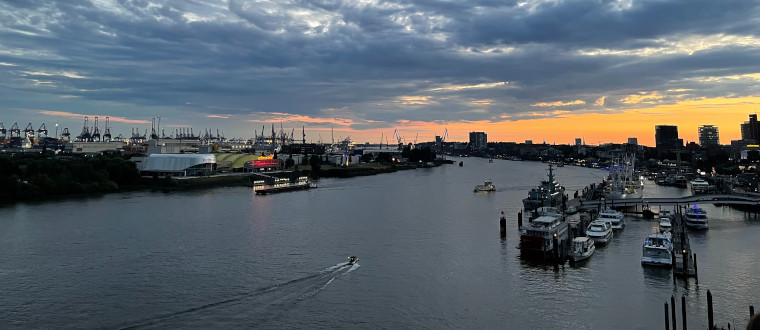 Maritime professionals from all over the world will once again enjoy the opportunity for live encounters in conferences and on the exhibition ground at the 30th SMM in Hamburg.
The event will feature innovations from all sectors, covering topics such as climate change, maritime energy transition, and digital transformation. It will also be a perfect environment for acquiring expertise and growing business networks.
The event will take place in Hamburg, Germany, 6-9 September 2022.
Photo by Anthony Rosset on Unsplash