SMM Hamburg 6 – 9 September 2016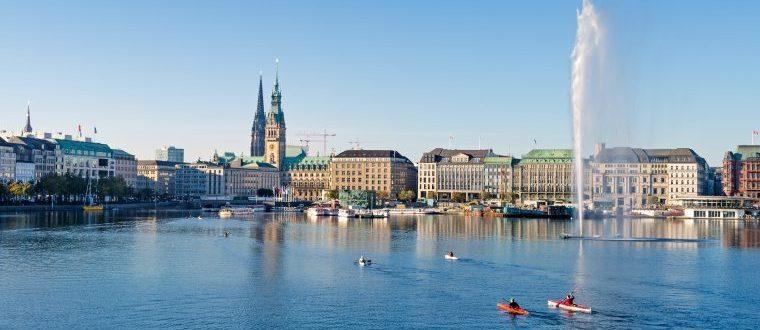 SMM Hamburg, the leading International trade fair for shipbuilding, machinery and marine technology will be taking place from 6 – 9 September 2016.
Hamburg is the ideal location for the SMM due to it being the long maritime tradition as a dynamic commercial center. From all over the world, exhibitors and visitors represent the current state of the maritime industry and present their modern technologies while also recieving information about the lastest innovations, trends and services. With programs consisting of symposia, conferences and workshops held by recognized speakers, SMM becomes more than just a trade show, it is the ideal setting for the global maritime industry.
How to get there:
The Hamburg Fair site is easy to get to by all means of transport. It is centrally located, with good transport connections, at the centre of Hamburg and in sight of Hamburg Dammtor InterCity rail station. Click here for directions.
More information about the event here.