Consequences For Lubes From Emissions Regulations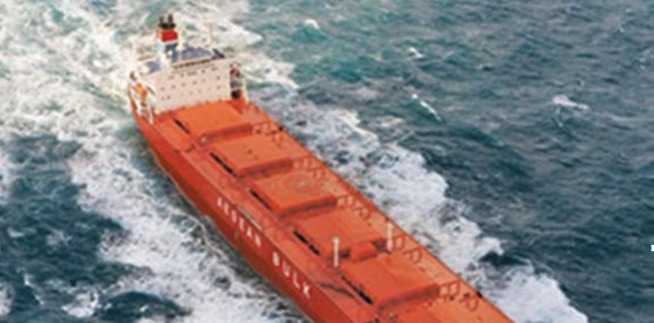 International Maritime Organization sulphur emissions limits will have a major impact on the cost of operations in the Cruise and Ferry sector over the coming years, as all the potential means to meet the requirements will have an impact on fuel costs, capital expenditure on abatement technologies or on the fuel infrastructure on board and on shore in the case of liquefied natural gas (LNG).
The coming regulations also have consequences for lubricants, according to Castrol Marine, where engine lubricant selection is determined by the fuel in use.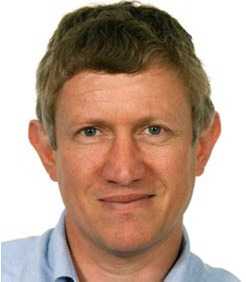 Paul Harrold, Castrol Technology Manager Marine and Energy says that Castrol's Marine's engine oil experience and research programmes are key to ensuring future lubrication needs can be met. "Whilst lubricant selection is straightforward for operation on single fuels, new challenges will arise if multiple fuels are used. Engines burning HFO can use 20-50BN oils depending on the fuels' sulphur levels and the severity of the service, whilst engines operating on distillate fuels can use 12-20BN, again depending on severity of service. So vessels operating permanently on distillate fuels, such as those operating solely in ECA's, can use a lower BN engine lubricant, whilst those burning only HFO (with or without a scrubber) will require a higher BN lubricant.
"Given the higher costs of distillate fuels, the pay-back period for exhaust gas scrubbers will provide a strong financial incentive for operators to fit scrubbing technology where the space permits and will encourage acceleration of the development of scrubbing technology," adds Mr Harrold.
"A potential pinch-point could be the scrubbing industry's capacity to build and fit scrubbers in the surge in last minute demand prior to the new Sulphur fuel limits in 2015. Vessels that choose not to fit scrubbers, but operate on HFO outside ECAs and on low sulphur fuels inside ECA's, risk corrosion if too low a BN lubricant is used, or potential build up of ash deposits (from the metal alkalis delivering the BN) if the lubricant selected is too high BN. This will be particularly true if LNG is the chosen low sulphur fuel and Castrol is continually building its experience of good operation on lubricating engines burning LNG as well as engaging with OEMs on lubricant needs for the future."