Women's International Shipping & Trading Association Meeting Reaches New Heights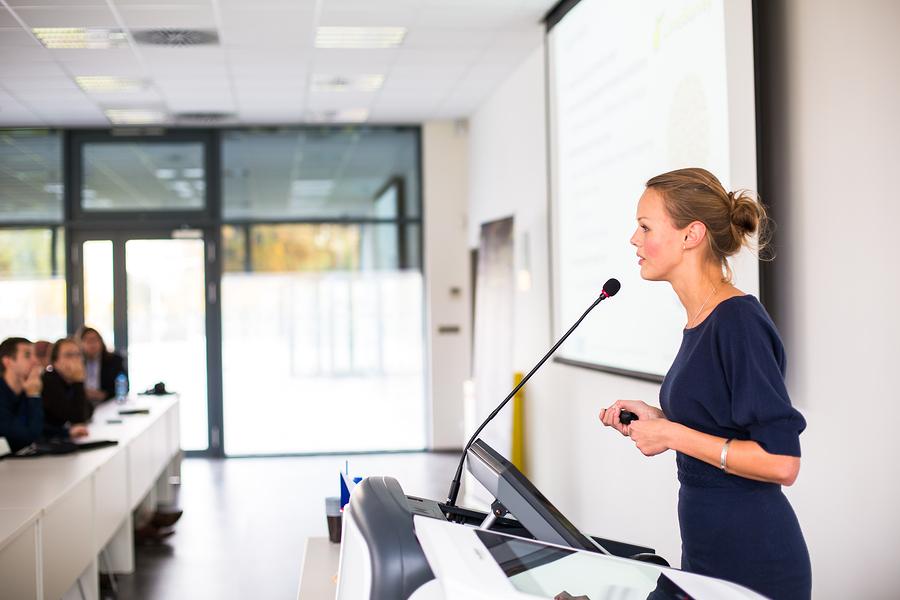 From: All About Shipping
October 17, 2014—At its International Annual General Meeting & Conference, nearly 300 members of WISTA (Women's International Shipping & Trading Association) and conference attendees from 35 countries were treated to an energetic, exciting and exceptional conference. The theme chosen for the conference was Shipping Connects, with topics including the Future of Ship Finance; Offshore Energy and Shipping; and Excelling in Shipping Services.
The opening panel moderated by Capt. Eugen Adami, president of the Cyprus Shipping Chamber; next to him is Sergey Popravko, Karin Orsel, Maurice Baker, Catherine Lapointe and Capt. Kuba Szymanski (Themis Papadopoulos there but not seen in this picture)
Despina Panayiotou Theodossiou, President of WISTA Cyprus, kicked off the conference with words of enthusiasm in hosting the annual event during WISTA's 40th Anniversary year, stating "What started as a Christmas lunch among colleagues has become the recognized organization we know today, with a presence in 33 countries and over 2000 members – women and, for the last few years, men, at the management level in the maritime industry."  She went on to share that the theme of the conference was given careful deliberation and chosen to encourage the exchange of ideas on some of the most current and interesting topics facing the maritime industry.