Fluid Mechanics Becomes Part of L'Orange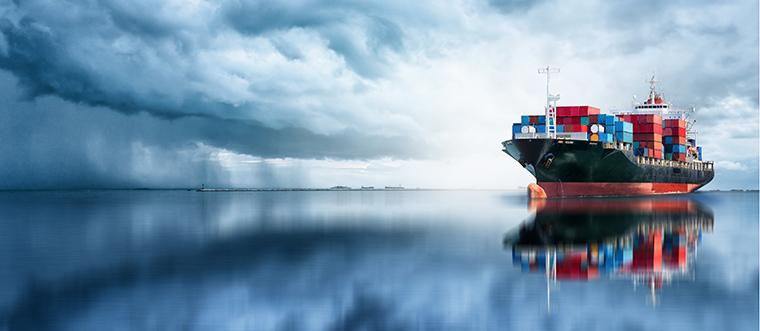 Fluid Mechanics, one of the USA's leading servicers of fuel injection systems for maritime diesel engines has now become part of L'Orange, the German leader in electronically-controlled, high-pressure injection technology for diesel and heavy fuel oil engines.
This year Fluid Mechanics celebrates its 60th anniversary and will continue in North America to use the same name and personnel but now as fully functioning operation of L'Orange, a Rolls-Royce Power Systems company.
With all employees and the current management retained, Olav Altmann, Head of Sales at L'Orange, believes this will be the perfect starting point to expand in the maritime engine sector operating out of North America and sees the new operation as an ideal fit for both companies.
"In China, we laid the foundations for the Asian market in 2009 with the opening of our office in Suzhou and now we are doing the same in the Americas with our long-term distribution partner in the US, building on our many years of experience with Fluid Mechanics and on its solid market presence."
Fluid Mechanics will continue to be a key operator for the North American maritime market and its Fort Lauderdale base plays an important part in providing engine services to the cruise market operating out of Florida.
With continued growth in other parts of the Americas, in particular the Caribbean and Central America, Fluid Mechanics will also play an increasingly important role in keeping both maritime and industrial engines operating efficiently now with the round-the-clock availability of L'Orange products 365 days a year.
Fluid Mechanics will be the main point of contact for OEMs in the USA and from its new Avon Lake, Cleveland headquarters, it will also serve markets on the East Coast of the US and in the future, the West Coast, Canada and South America will be added to the list. The company's largest operating sector is in industrial power plants followed by shipping applications and military work. Fluid Mechanics sells injection systems, high-pressure fuel lines, intake and exhaust valves, and piston rings, among many other original parts for medium-speed engines. Its reputation has been built on providing reconditioning and repair services of injection pumps, injection valves, cylinder heads and other engine components to clients in these sectors.
Formerly Senior Manager Production Common Rail Injectors at L'Orange, Herwig Flug has now become President & CEO of Fluid Mechanics and has welcomed the new operation as a tangible sign of success for both companies in the important North American market.
"We will be analyzing the market very closely. In the future, we will gradually expand our service offer on site and further develop Fluid Mechanics into a central service and sales hub for North and South America."