Seawork International 2015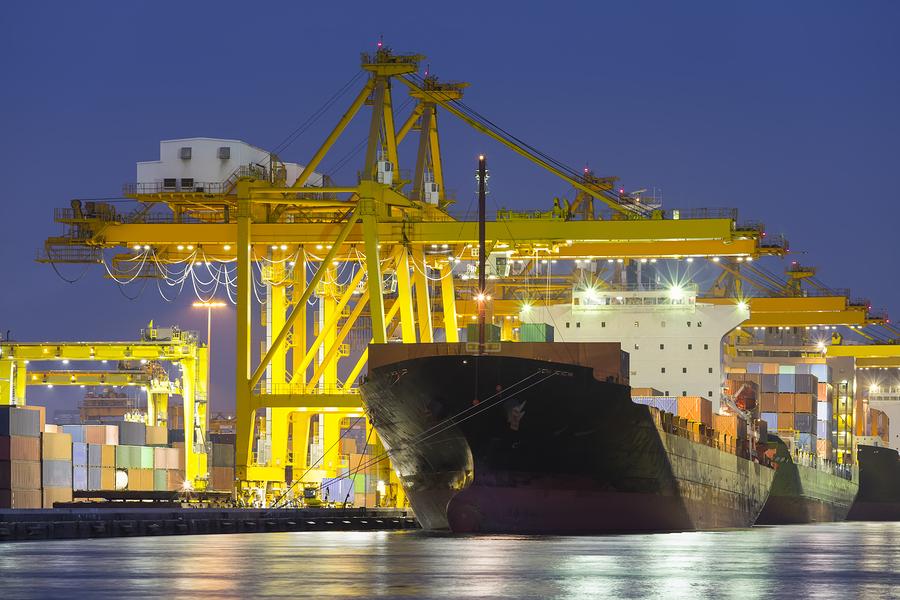 From Seawork
Seawork International 2014 exhibition was barely over before stand bookings were confirmed for the 2015 event. Now, two months on, Seawork International 2015's sales have rocketed, and far exceed that of previous years already; promising another bumper year for clients and exhibitors, old and new.
Seawork 2014's highlights included the signing of an agreement between Burgess Marine and Mainprize Offshore to initially build two 25m wind farm support vessels.
Another highlight was Erith-based Kort Propulsion signed an order for 28 tug boats for the Egyptian Army and UK Dredging took over its new, bespoke-built 19C aluminium survey craft, which it had specified at Seawork 2013, from Wales-based Robust Boats.
Dorset-based Dometic UK was selected by fellow exhibitor Safehaven Marine to provide air conditioning systems for several notable new builds, including a unit for the first catamaran in Safehaven's four-boat contract with the Polish navy.